NDB remans hopeful about reopening plans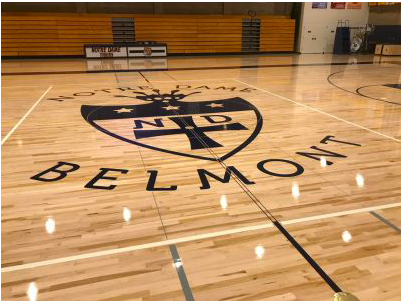 NDB Head of School Maryann Osmond updated students and parents in an email on Saturday about NDB's hopes to quickly return to on-campus learning.
The NDB administration announced before the beginning of the school year that they planned for students to return to in-person learning in a hybrid model starting after September 25. Since San Mateo County is still in the Purple, or Widespread, tier on Governor Newsom's Blueprint for a Safer Economy, all schools within the County are not permitted to reopen until it moves down to the Red tier for at least fourteen days.
"As I'm sure you know, San Mateo County remains on the Purple tier," said Osmond in the announcement on Saturday. "The data shows signs of improvement and we are hopeful that the County will move to the Red tier on September 22. We are working toward a safe reopening plan and are monitoring the County data closely."
The school is continuing to work on its plans to reopen campus safely when possible.
Leave a Comment
About the Writer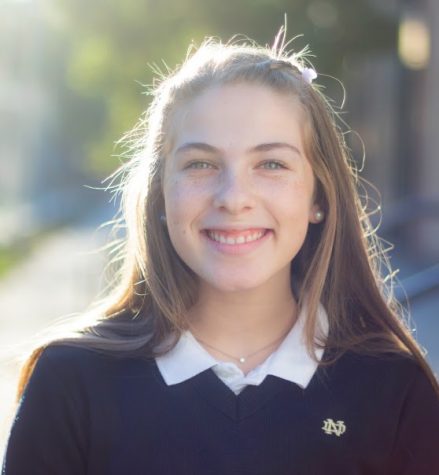 Amelia Kyle, Editor-in-Chief
Amelia has been a member of The Catalyst staff since 2018. She served as the co-editor of the Arts & Life section from 2018-2019, Managing Editor from...