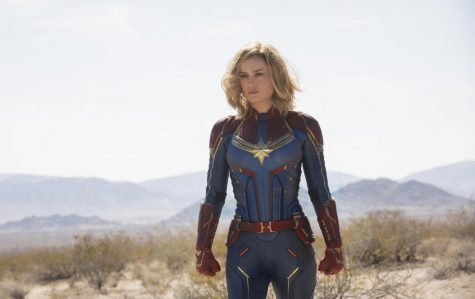 April 2, 2019
by Editorial Staff For those of you who are not well versed in the Marvel Cinematic Universe, Captain Marvel is the one referenced on Nick Fury's pager at the end of last...
April 2, 2019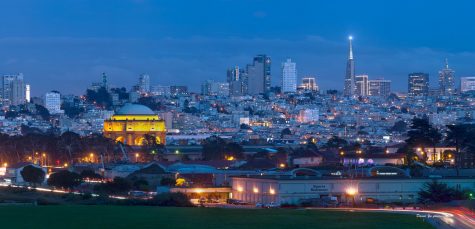 April 2, 2019
Ladies celebrating ladies: A guide to "gal"-entine's day
February 14, 2019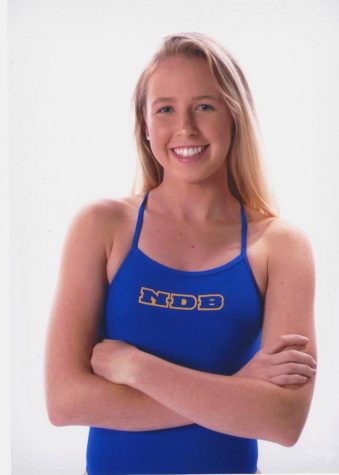 Kelly Nolte, Sports Editor
April 2, 2019
Riley Brownfield is a senior on the NDB varsity swim team. She believed that her path was water polo until she realized how much she really enjoyed swimming. She began swimming...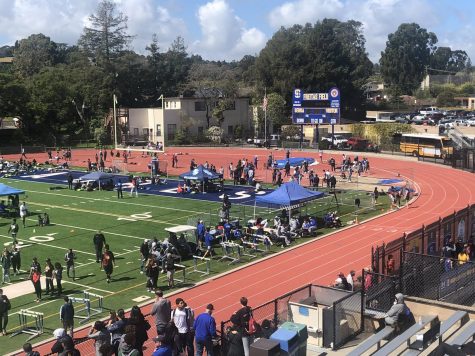 April 2, 2019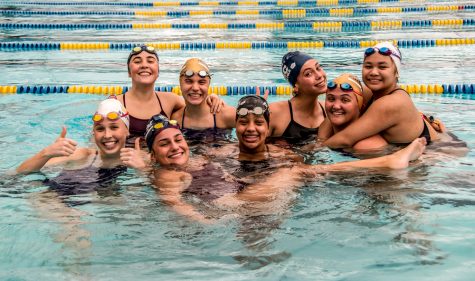 April 2, 2019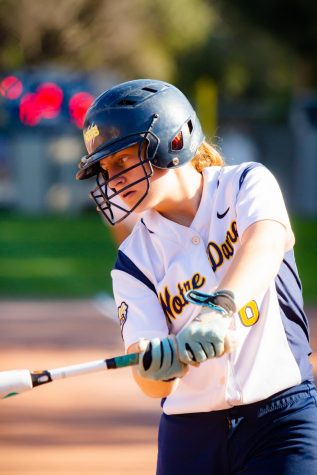 April 2, 2019