Currier named Head Track Coach
English teacher Adam Currier was named NDB's Head Track Coach last week. 
Currier is looking forward to this role and the responsibilities that follow. "Since high school, I've wanted to run a high school program and so I'm very excited to finally get the opportunity," said Currier. 
Moving from assistant to head coach, he will now have to organize events, ensure team discipline, and oversee the dynamic in addition to his focus on training athletes for hurdlers and distance running, which he has done in the past for both NDB and Mercy Burlingame.
 "These are the things that as an assistant coach I didn't need to worry about and I'll be taking care of now," he said.
"After such a successful three seasons of track and field at Notre Dame, hearing about losing the head coach was pretty sad; especially after we had improved so much from our freshman year and having such confidence going into our final year, but even without him as our coach, I think we can still bring the same level of competition this year's season with Mr. Currier taking over as head coach," senior Avery Stump said.
"Personally, I have been coached by Mr. Currier since freshman year in hurdles, and his experience with track will be very helpful for all the athletes on the team going into this season. I look forward to this season, as it is my last one for NDB, and I know that Mr. Currier and the rest of the coaching staff will not let us down!" Stump said.
Currier is ready to accept his new challenge and take track season head-on. Go Tigers!
Leave a Comment
About the Writers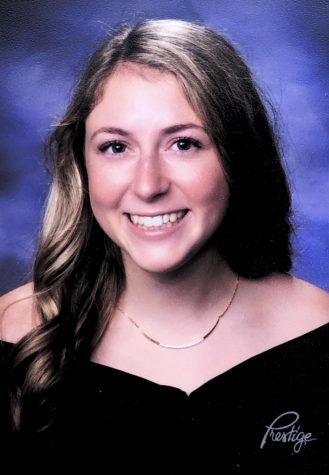 Paige Clarke, News Editor
Paige Clarke is a Senior at Notre Dame Belmont and is in her second year as a Catalyst writer. As a Junior, Paige was the Sports Editor. Paige is a student-athlete...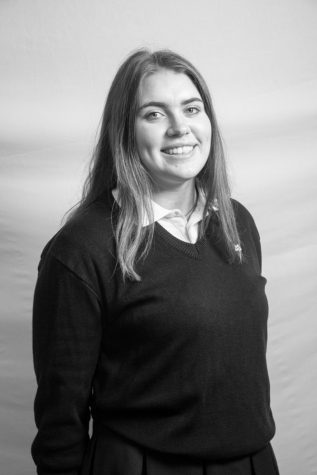 Caitlin Earnshaw, Staff Writer
Caitlin Earnshaw is a Senior at Notre Dame High School in Belmont, California. She looks forward to her last year in High School serving on her class student...