Community welcomes students back to school
115 strong, the yet-to-be-named freshman Class of 2022 joins the Titans, Gators and Knights.
Hang on for a minute...we're trying to find some more stories you might like.
The Titans, Gators, and Knights came back to school yesterday to meet the 115 members of the yet-to-be-named freshmen class of 2022, eleven new transfer students, thirteen new faculty and staff members, and a number of changes throughout campus, ready and waiting to welcome them to the 2018-2019 school year.
When asked what advice she would give to students, Head of School Maryann Osmond said, "I would say you are going to find your true self here, and you're going to be loved, and you'll have friends for life."
Yesterday, students followed a special schedule, beginning with homeroom at 8:30 am and continuing with Blocks 1, 2, 3 and 4. They ended their day with ASB's Welcome Back Rally in the Moore Pavilion with its newly refinished floors. The girls showed off their school and class spirit with loud cheers and playing several games, including tug of war, lip sync battle between students and teachers, and dodgeball.
Today, students will follow another special schedule, beginning again with homeroom and continuing with Blocks 5, 6 and 7. They will end their day with Spiritual Life's Hallmark Prayer Service.
One of the most significant changes this year is to the bell schedule.  School now starts at 8:30am and ends at 2:55pm everyday with 75 minute-long classes, allowing students a more consistent late start to sleep-in compared to last year. A-days still consist of Blocks 1, 2, 3 and 4, while B-days now consist of Blocks 5, 6 and 7 along with Teacher Office Hours at the end of the day.
During afternoon TOH, faculty and staff will remain on-campus for students to meet with teachers to make up missed assignments and receive assistance on homework.  Students are strongly encouraged to take advantage of this time as a resource as needed.
Associate Head of School for Student Affairs Carolyn Hutchins said, "I'm hoping students will fully take advantage of the opportunity to meet with their teachers. They can work on group projects, they can work on homework, they can work on club stuff, but I just want them to take advantage of the time."
Planning for many of the other changes began during the summer. Assistant Head of School Anne Schaefer and the various department chairs interviewed and hired new teachers and staff members, while Athletic Director Jason Levine coordinated the construction of two beach volleyball courts adjacent to the softball field. Meanwhile, the first and second floor girls bathrooms were renovated.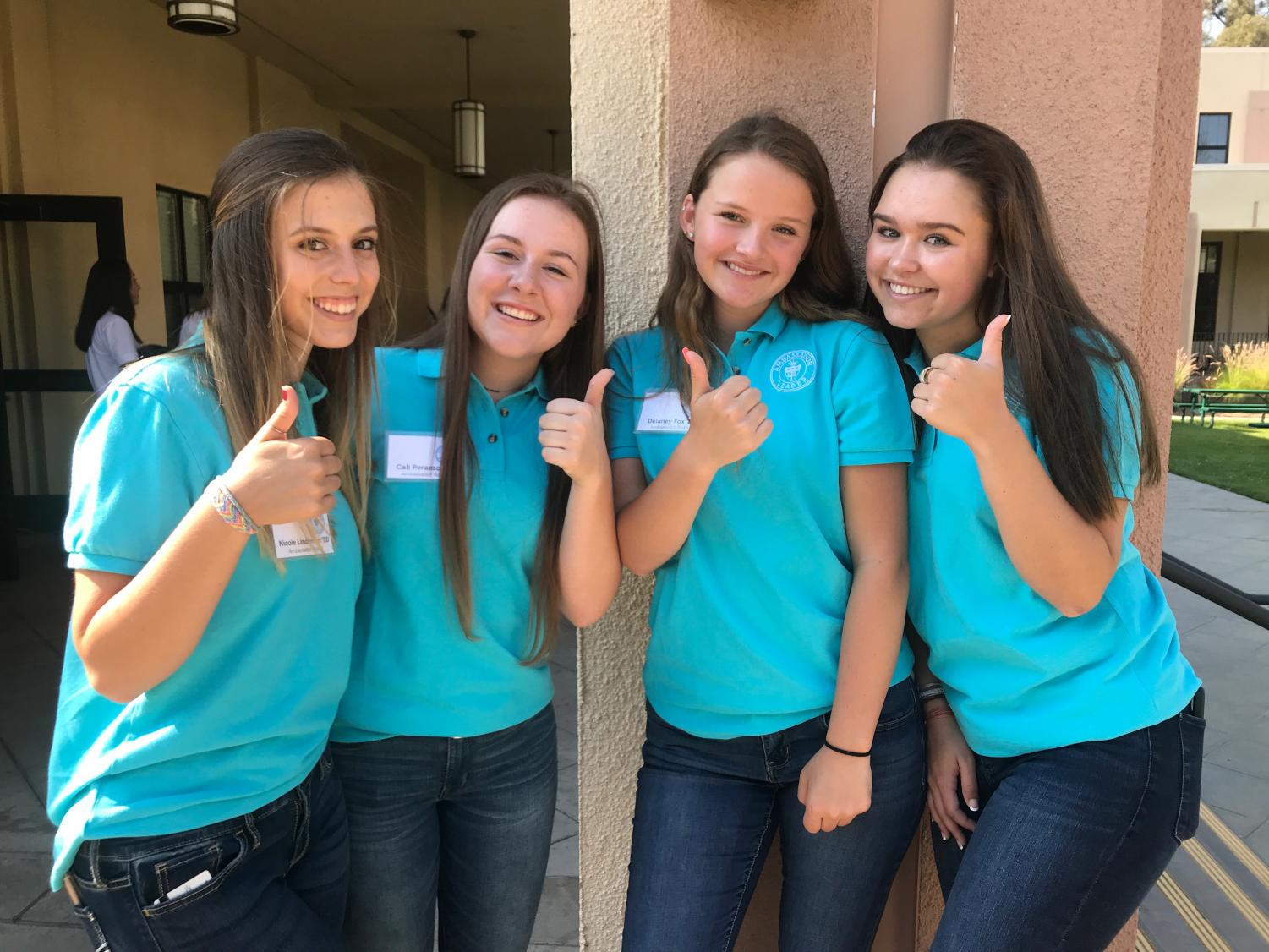 Robert Rojas
Ambassador club members greet freshmen, transfer students and their families at the New Parent Orientation.
About the Photographer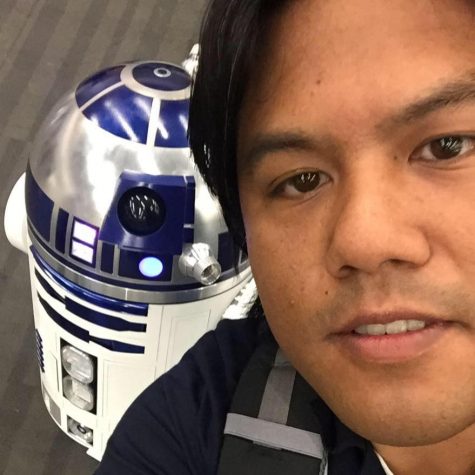 Robert Rojas, Adviser
Mr. Robert Rojas teaches English II Honors, English III, AP English Literature, and Journalism as well as advises the school newspaper, "The Catalyst,"...