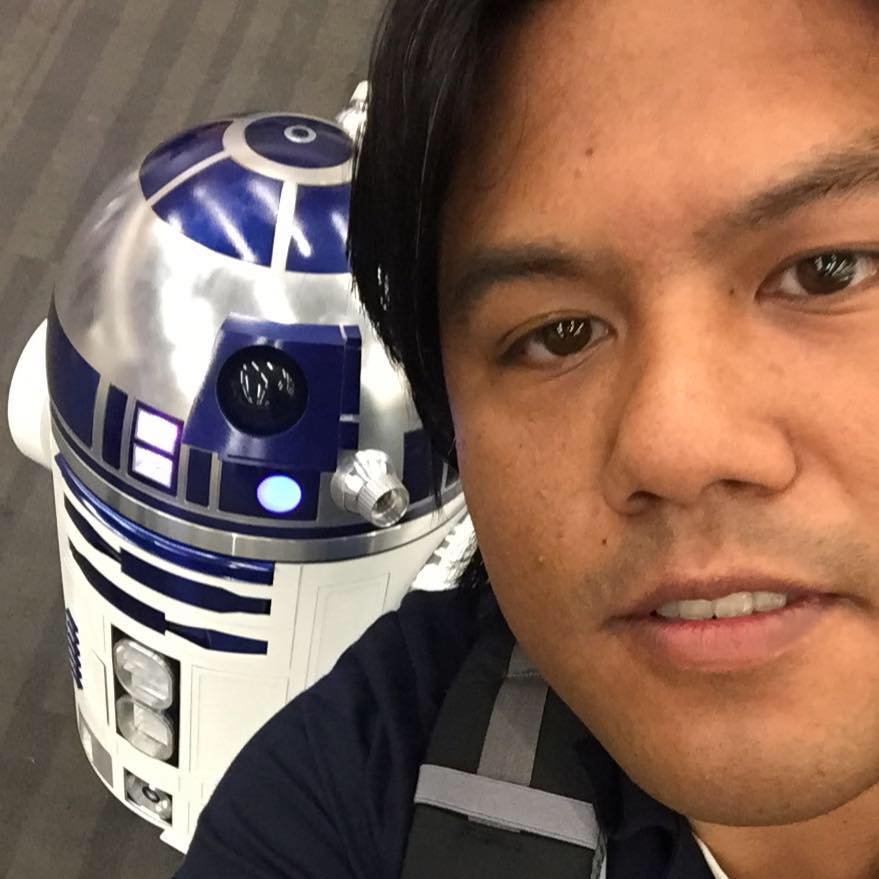 Mr. Robert Rojas teaches English II Honors, English III, and Journalism I-III and advises the school newspaper, "The Catalyst."  He also serves as the English Department Chair.
For the upcoming 2020-2021 school year, he begins his eighteenth year in education and his seventh at NDB after having taught in the Los Angeles and Palo Alto Unified School Districts.
He is a product of the Catholic school system from kindergarten to graduate school, graduating from Loyola Marymount University with a Bachelor's degree in Psychology and English ('00) and a Master's degree in Secondary Education ('04).
He is a fan of Star Wars.
Robert Rojas, Adviser
May 26, 2020

The Class of 2020 makes the most of their last semester of high school

(Media)

May 15, 2020

Letter to Freshman Me

(Media)

Apr 13, 2020

March 9, 2020: The day we went online…

(Media)

Apr 02, 2019

Community reacts to college admissions scandal

(Media)

Dec 05, 2018

Spirit squad earns first place in season opener

(Media)

Dec 05, 2018

Q&A with a NDB alumna and future LMU grad

(Story/Media)

Aug 16, 2018

New School Year, New Me!

(Media)

Aug 16, 2018

Pro/Con: Should NDB have summer reading assignments?

(Media)

Aug 16, 2018

Pro/Con: Should NDB have summer reading assignments?

(Media)

Aug 16, 2018

Link Crew helps freshmen with high school transition

(Media)

Aug 16, 2018

New faculty and staff members get oriented to campus

(Media)

Aug 16, 2018

Letter from the Editor

(Media)

Aug 16, 2018

Community welcomes students back to school

(Media)