Breaking News: Early dismissal due to extreme temperature rises
On the night of September 5, Head of School Meredith Essalat emailed NDB families announcing that Tuesday, September 6 will be an early dismissal day. This decision was made in response to California's record-breaking heat wave that began over Labor Day weekend.
The following is the adjusted schedule for September 6, 2022:
Block 5: 8:30 to 9:45 a.m.
Block 6: 9:55 to 11:15 a.m.
Block 7: 11:20 a.m. to 12:35 p.m.
Lunch pick-up: 12:40 to 12:50 p.m.
Administrators felt it was in the best interest of students' safety to return home before the temperatures hit their high.
"I want to also reiterate to you all that your daughter's health and well-being remains at the forefront of all that we do at NDB," Essalat wrote in her email.
Students will still have the opportunity to receive lunch from Epicurean as usual, and to-go boxes will be provided.
After-school sports were also canceled or rescheduled to meet safety guidelines.
"I feel great about the early dismissal because the school is putting our safety and comfort above all else, which I think is really important," said senior Monique Samson.
According to Weather.com, temperatures throughout the week are predicted to range from 80 F to above 100 F, so the heat wave will likely affect the rest of the school week as well.
Leave a Comment
About the Contributors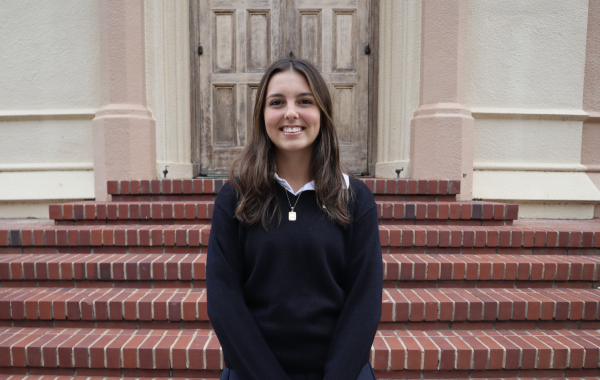 Mia Muzzi, Editor in Chief
Mia Muzzi is a senior at NDB and is in her fourth year of working for The Catalyst. She spent her freshman year as a Staff Writer, then during her sophomore...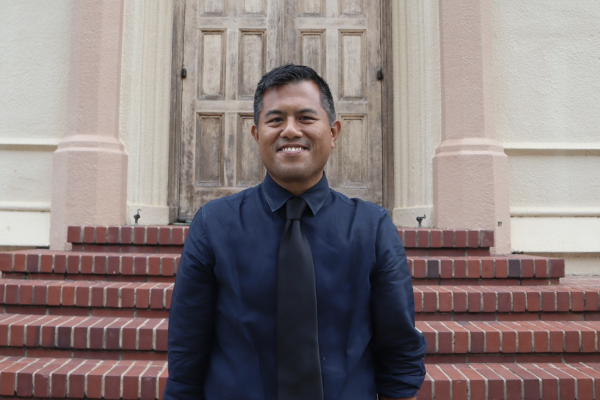 Robert Rojas, Adviser
Mr. Robert Rojas teaches English II Honors, English III, and Journalism I-III and advises the school newspaper, "The Catalyst."  He also serves as the...