Redesigning summer senior trips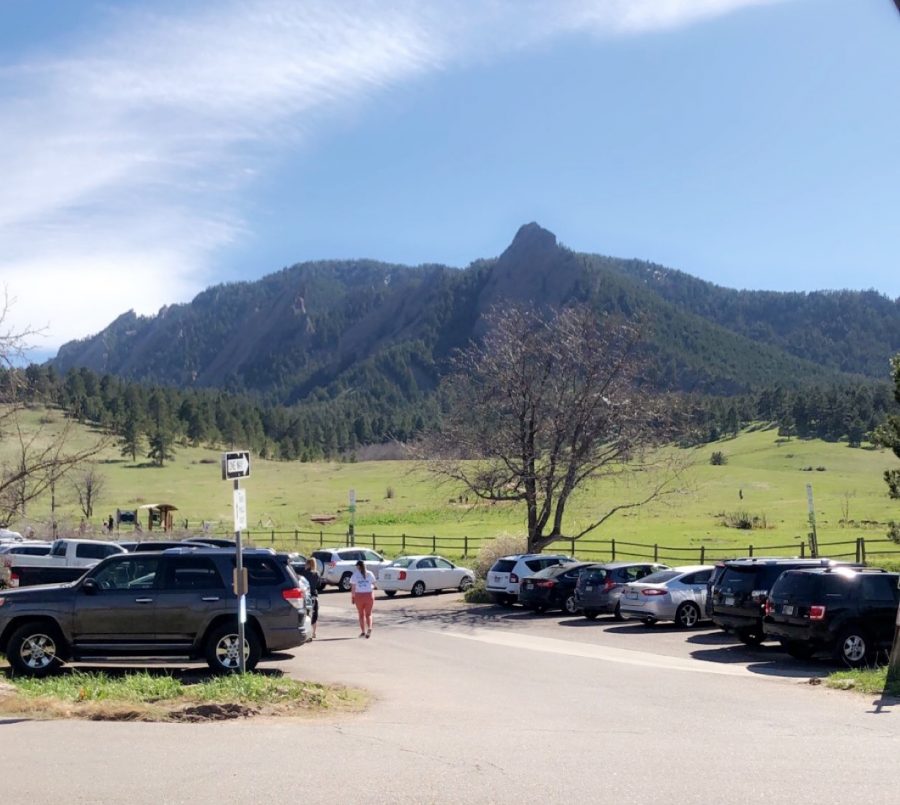 As many seniors faced the cancellation of their senior trip, including me, we are faced with the disappointing reality that we will have to find a creative way to celebrate our high school journey. Many seniors had trips planned for Hawaii, Lake Tahoe, Bahamas, etc. which were inevitably canceled or postponed.
Although this was a harsh reality for my group and me, I accepted the fact that I would have to celebrate at home. This made me so sad since I was not expecting COVID- 19's shelter in place to last so long, but knew I was going to have to make the most of it.
About a week after I had canceled my flight and hotel reservations, my friend and senior Olivia Miller, or Liv, called me and told me she had a plan for us. Immediately after that call, a group chat was created between senior Avery Stump, Liv, and I, and we started planning a new trip that the three of us would venture on. We made a Google doc which included a full itinerary of the places we would visit and different activities we would do.
Our plan consisted of a four-day road trip that ends with a six-day vacation in Colorado. The first day will consist of about a six-hour drive from the Bay Area to Los Angeles. There, we will be staying in Laguna Beach and spending most of our time exploring different areas.
The next day, we will have our longest drive from Los Angeles to Arches National Park in Utah. This personally is what I am really excited for since I have never been to Utah.
While at the Arches, we will be able to walk around and appreciate the beauty of these different natural sandstone arches. This park is bordered by the Colorado River and lies north of Moab, Utah which means that the views are stunning. I personally love seeing different parts of the country and love being in nature, so I am pumped to be able to experience this.
After spending the night at the Arches, the three of us will have another six-hour drive to Broomfield, Colorado. This is where Olivia's mother lives, so we will be staying with her and adventuring around Colorado for six days. This will be an important time for me since I have only been to Colorado once, and I will be moving there for four years in the Fall. This will give me time to really get to know the area and find places I like.
We have a few activities we will do including white water rafting, a butterfly pavilion, and different drives around the state.
We have planned for shelter-in-place to still be in effect, so we have not made any severe plans that can be affected by COVID-19. We plan to be very safe and clean in each place we stay in. This plan was made to celebrate our accomplishments while still being safe in every way we can.
I am so excited for this trip and even more excited to be surrounded by my good friends while having a good time. COVID-19 may have taken a lot from the Class of 2020, but it depends on us how we handle it.

About the Writer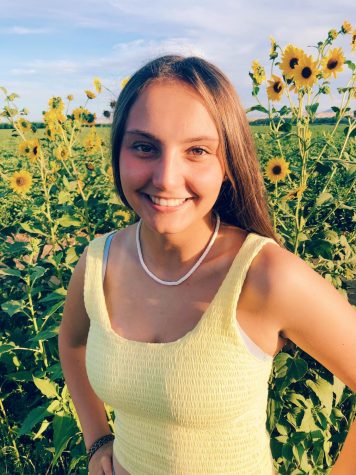 Annalee Wolfe, Staff Writer
Annalee Wolfe is a senior at Notre Dame and currently serving as ASB president. She is a first-year staff writer for the Catalyst. She will be attending...