Q&A with the Gators Spirit Commissioner Angela Marie Fairman on school spirit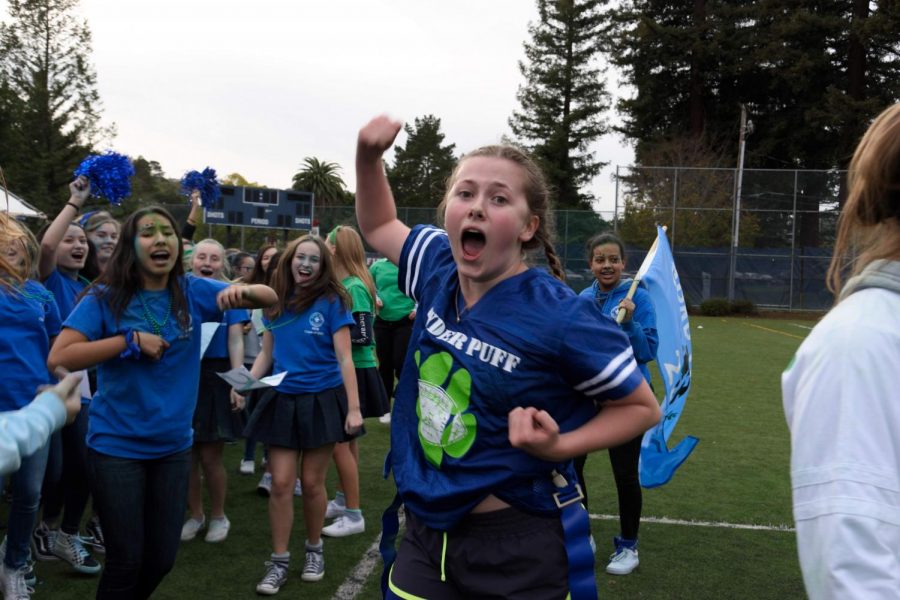 TC: How spirited do you consider yourself?
AF: The most spirited at the school, not going to lie. Like at games…I am the only one at the Dig Pink game from our school who stood up…the one who is leading everything.
TC: How important is spirit to you?
AF: It's like one of the reasons I came to Notre Dame. I feel like it sort of helps me express who I am. I definitely have always sort of been spirited. That's who I am to the fullest extent. Everyone is always like, "Oh Angela Marie you're so crazy."
TC: Have you ever felt that there is a competitiveness?
AF: Oh yeah, definitely. Everyone just wants to win but I feel like at the end of the day, winning isn't what it is about. When we are doing rallies, I feel like it is every class for themself. We try to help our sister classes whenever we can.
TC: Do you feel that there is that connection amongst sister classes?
AF: I feel like since the Spartans are new, it is going to take a little more time to develop a strong bond. I guess you could say the Mavericks didn't have the same for us that we are trying to provide for the Spartans. Since the Mavericks were shadowing over us, it never gave us a chance to shine.
TC: What impact did the Mavericks have on your guys' spirit?
AF: From the first rally, we got second place. That was not withheld from any of them. There was that feeling of, "Oh you're not spirited so we shouldn't be spirited." A lot of people in our class were just lazy, we should just keep losing. Lose Aquacades, lose everything. But then the other half of the class actually wants to win. When we see other people wanting to win, it makes us want to win. I think juniors have definitely tried to turn it around. We don't like losing and we don't want that.
TC: How has student council played a role in turning it around?
AF: With this year's student council, definitely new blood helps with that. The student council is a lot more determined. We know what we want and we are not afraid of getting that. Student council should fit people who run the class, I feel like since we have a level head and have the same goal at the end of the day, it's good. I feel like part of the reason we are turning it around and getting more spirited, is because student council is making a big difference, and they don't want to be known as the class that loses everything.

About the Writer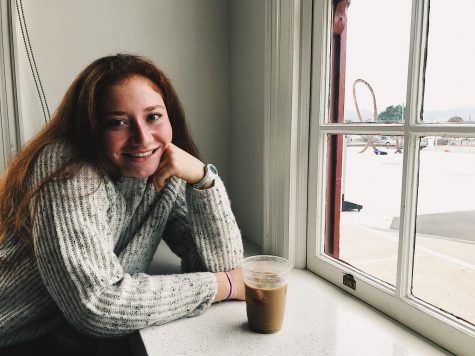 Michelle Kleytman, Managing Editor
Michelle Kleytman is a current senior and member of the Titan class of 2019. Working as Managing Editor, Michelle oversees the newspaper's publishing operations,...