NDB to implement daily late start schedule for 2018-2019 school year
Classes will begin at 8:30am and end at 2:55pm
Hang on for a minute...we're trying to find some more stories you might like.
Starting in the 2018-2019 school year, school will be starting at 8:30am and getting out at 2:55pm. This year, NDB began a new schedule of starting at 9:20am with morning TOH on B-days (still starting at 8am on A-days and being released at 2:50pm both days) replacing the former schedule of starting at 8am and being released at 2:50pm everyday, with collaborations filling in the last part of the day on B-days. Personally, I think that this year's schedule has been somewhat erratic, and that the change will be a positive difference. While I feel that having late starts is extremely beneficial in helping students to be able to sleep more, I think that the regularity of next year's schedule is a necessary change. The start dates this year have often changed day-to-day, including some weeks with no late starts due to events or early dismissal, and many days where the online schedule and planner do not meet up.
Having the consistency of an 8:30 start will be beneficial to students, as currently it can be difficult to maintain a regular sleep schedule. Students are forced to decide between going in for extra help in classes or getting enough sleep rather than having opportunities to talk to teachers built into school hours. One concern with this system is how students make decisions about choosing to go to bed at a certain time. For example, instead of going to bed at the same time on A-days and B-days and using B-days to get more sleep, students may choose to simply stay up an hour later and shift their sleep schedule back according to when they will be waking up.
Overall, the schedule change will help balance consistency in our schedule and make sure that students get enough sleep throughout the year.
About the Writer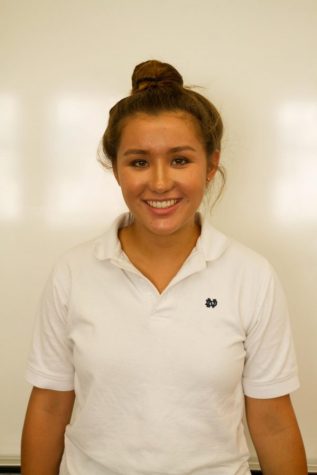 Johana Ligtenberg, Editor in chief
Johana Ligtenberg is a current senior and member of the Titan class of 2019. As the Editor-in-Chief, Johana Ligtenberg oversees all department editors and works closely with Managing Editor, Michelle Kleytman, and Teacher Adviser, Robert Rojas, to successfully manage the Editorial Staff and newspaper. She collaborates with Michelle Kleytman on "Food for Thought," a Bay...