Students need "me time" during Collaboration for studying
At NDB, Collaboration is a period built into all students' schedules. It takes the place of an eighth block, occurs almost every B-day and is a 55 minute chunk of time dedicated to studying, meeting with teachers or classmates, as well as going to class meetings, schoolwide assemblies, counseling presentations, community masses, and other events. But, many students find Collaboration is most valuable because of its use as a study hall.
"Study hall" is for students to work on anything that will benefit them academically. Whether it is working on individual assignments or group projects or it is meeting with teachers or classmates, most students use their work time in Collaboration efficiently and successfully.
But, students are recently finding that some of the Collaboration time that they usually get two to three times a week is being used as school wide assemblies instead.
Although students are grateful for the new DEI and Women's Leadership programs that have been implemented this year, it feels as if they are not getting the opportunity to use Collaboration frequently enough to their academic advantage.
When learning that Collaboration was back to full swing on campus this year, most students felt excited and relieved. For the past few years, it was mainly dedicated to work time, and so students came to campus with that expectation in mind.
They knew that approximately one hour of time focused on getting work done two to three times a week would be beneficial. But, little did they all know that they would be spending that time in the gym, paying attention to speakers, while thinking about their homework waiting for them back in their classrooms.
In order to balance students' Collaboration time between study hall and other events, assemblies could be scheduled only once every other week or even once a month, so that there are still a few Collaboration periods dedicated to students' academic time. This would allow them to maximize their work time on campus and also enjoy structured programs, stress-free.
Collaboration is a privilege that we are all very thankful for, but as homework piles up approaching finals week and we start to get stressed out even more, using it as a study hall more often would be much appreciated.
Leave a Comment
About the Contributors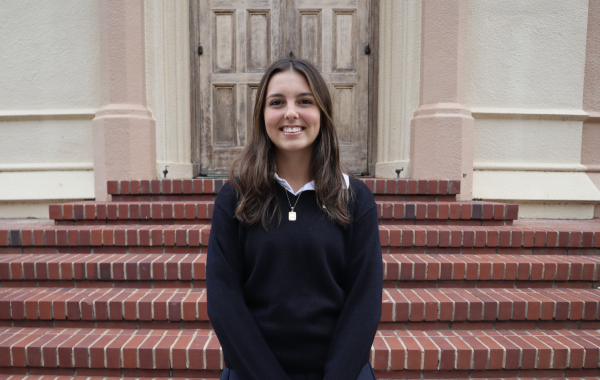 Mia Muzzi, Editor in Chief
Mia Muzzi is a senior at NDB and is in her fourth year of working for The Catalyst. She spent her freshman year as a Staff Writer, then during her sophomore...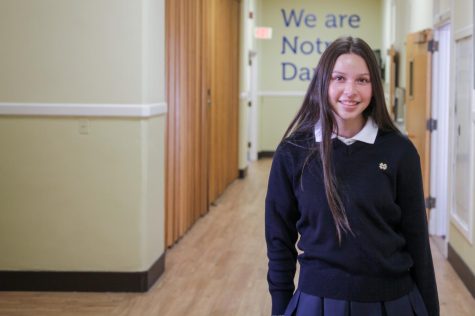 Molly Phan, Editor in Chief
Molly Phan is a senior at NDB and it is her third year with The Catalyst. She was involved in the journalism club her sophomore year and served as the...