Seniors scramble to schedule ACT and SAT exams
With the beginning of the school year comes the start of the 2022 college application season for seniors. While most colleges and universities have gone test-optional for the Class of '22, many seniors still want to have the opportunity to include scores in their applications.
Due to the pandemic, the majority of ACT and SAT tests were cancelled in the Bay Area last year. As tests open up this year, spots are going fast with most Bay Area seniors trying to cram standardized tests into their increasingly busy schedule.
The majority of college applications are due in January. However, lots of schools also offer "Early Decision" or "Early Action" deadlines in early November. For seniors applying early to one or multiple schools, getting a test date before their applications are due has been especially challenging this year.
"I'm not fully sure if I will be taking the test, but I do know that the appointment was difficult to get because of the limited amount of space. I had to schedule my test for in advance," senior Keara Rhodes shared. "[College application deadlines] have been my main issue because I am applying to most of my colleges Early Action."
This fall, the SAT was administered on August 28 and will be offered on October 2, November 6, and December 4. The ACT took place on September 11 and will also be administered on October 22 and December 11. Registration deadlines for both tests are roughly a month before the testing date. However, many Bay Area testing locations filled up quickly, so some students had to resort to traveling in order to take their tests.
"It was easy to get an ACT because I looked the day that it opened up, so I was able to get one at Carlmont," said senior Olivia Semien. "The SAT was very hard to find, I couldn't find one within the entire state of California, so I had to take my test in Reno, but it was very easy to find one in Nevada or out of state."
As wildfires impacted areas like Tahoe and parts of Nevada, common places for NDB students to seek tests, many were worried that their tests could be cancelled. Traveling in general can also cause extra stress and add pressure to the tests.
"I think [having to travel] definitely did negatively impact my performance, because I had to go down to Santa Barbara to take it, so that's a good six hour drive just to take the SAT," explained senior Madi Whitt.
The ACT also offers 'standby' testing, and the SAT has a waitlist for those who want to register after the location's spots are full. Standby or waitlist status can only be requested during a short period of time after the late registration deadline has passed. This offers students a chance to potentially get a test, but is also not guaranteed. These test-takers are admitted if there is availability the day of the test on a first-come first serve basis.
Leave a Comment
About the Contributors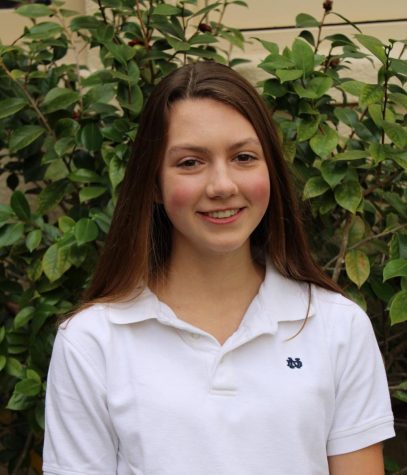 Peyton Daley, Editor in Chief
Peyton Daley is a senior and this is her third year as a Catalyst writer. She served as Arts & Life Editor her sophomore year and Managing Editor her...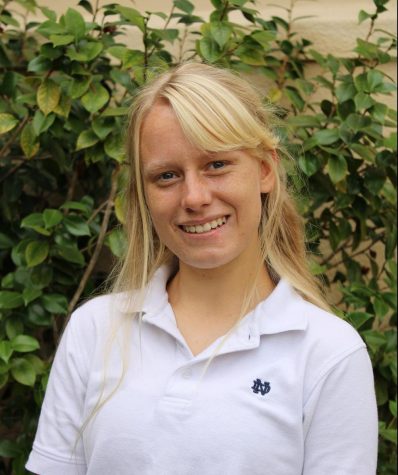 Clair Sapilewski, Managing Editor


Clair Sapilewski is the Managing Editor and is in Journalism II this year. This is her third year writing articles for The NDB Catalyst.

She...