Throwback TV shows
What to watch throughout the year
Searching for a show to binge right now? Look back to the past and rewatch some of the best series from the 1990's and early 2000's. Even better, find a throwback show that matches your seasonal mood. Read below to see the best show for each season of the year.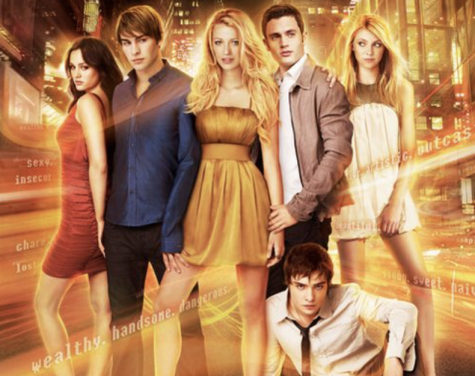 Winter: "Gossip Girl"
Featuring bold characters with glamorous lifestyles, New York City excitement and a mysterious, anonymous gossip reporter, this show holds many dramatic twists and iconic moments. Viewers watch the complex relationships between the characters evolve throughout the series and can see numerous family-centered moments during Christmas time. New York City snow and holiday glamour make it a great show to watch during the winter.
Spring: "H2O: Just Add Water"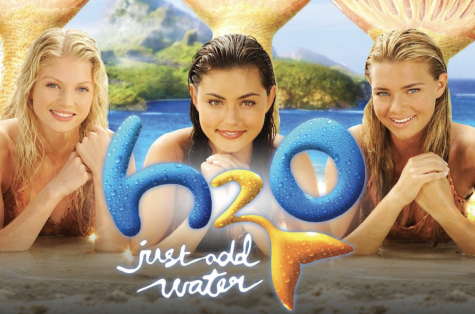 Many students have memories of watching this show growing up. The comedic scenes, unforgettable moments and mystical elements of the show are what create such a fondness for it. The Australian show is about three teenage girls who become mermaids and gain magical powers. The girls rely on their close friendships to help navigate keeping their secrets and adjusting to a new way of life. With the sunny weather and school life component of the series, it is a great choice for spring.
Summer: "The OC"
Set in sunny Newport Beach in Orange County, California. "The OC" follows a close-knit group of friends who live privileged lives, but struggle with family troubles and personal drama. It has all the elements of a nostalgic throwback, from the Y2k fashion to the iconic theme song "California," and its numerous beach scenes make it a perfect show for summer. If that is not enough, watch it just for everyone's favorite couple on the show, Summer (Rachel Bilson) and Seth (Adam Brody), who offer an adorable and hilarious romance.
Fall: "Gilmore Girls"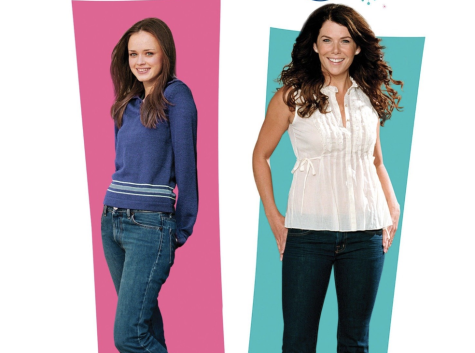 This show absolutely screams fall. The series is set in the charming small town of Stars Hollow in Connecticut. The town has a warm, welcoming feel, filled with cute mom-and-pop stores, quirky traditions and lots of coffee. It is home to lovable characters and the mother-daughter duo, Lorelei and Rory Gilmore, who are the focus of the show. "Gilmore Girls" definitely has its own distinct aesthetic, and certainly makes you want to put on a wool knit sweater and drink some apple cider.
Leave a Comment
About the Contributor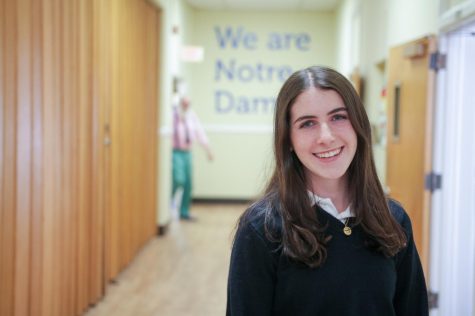 Genevieve Klein, Opinion Editor
Genevieve is a senior at NDB and is one of the Opinion Editors for the Catalyst. This is her first year on the Catalyst Staff.

She plans to major in...