Monarchs, Dragons and Wildcats elect new class presidents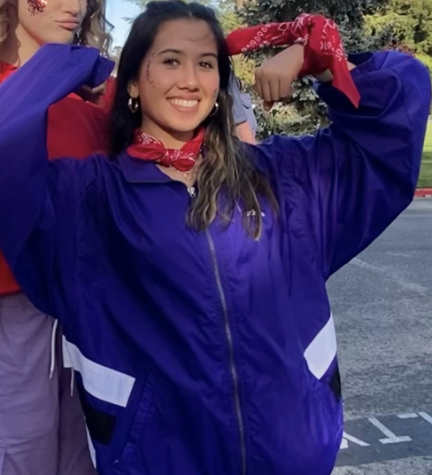 ​​"I am so grateful to have this opportunity of being Sophomore Class President! I cannot wait to lead the class of 2025 into another year full of memories, excitement, and spirit, and I hope to spread the idea of respect, camaraderie, and kindness. I plan to bring us together by making more events involving the whole class and coordinating more activities with the upperclassmen, especially our sister class, to build stronger relationships within the Notre Dame community." – Bella Svanberg, Monarchs' sophomore class president
​​"I am so grateful to have this opportunity of being Sophomore Class President! I cannot wait to lead the class of 2025 into another year full of memories, excitement, and spirit, and I hope to spread the idea of respect, camaraderie, and kindness. I plan to bring us together by making more events involving the whole class and coordinating more activities with the upperclassmen, especially our sister class, to build stronger relationships within the Notre Dame community." – Annie Lester, Dragons' junior class president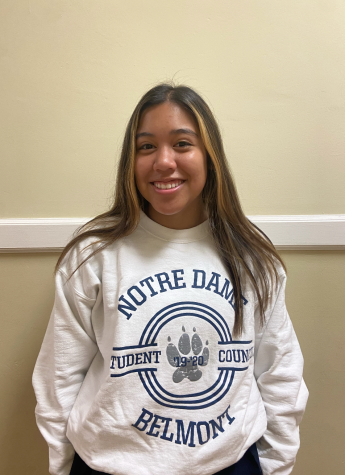 "I love being part of student council, and I'm excited to lead my class during our last year here at NDB. I am definitely most looking forward to planning prom and organizing Aquacades!" – Monique Samson, Wildcats' senior class president
Leave a Comment
About the Contributors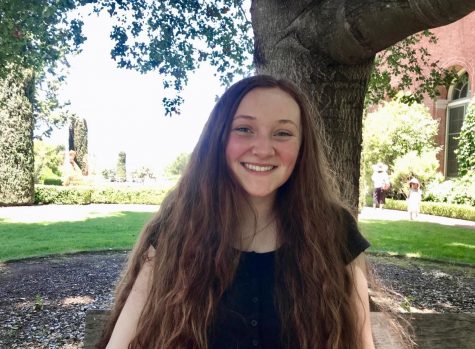 Gulianna Ceschin, News Editor
Gulianna Ceschin is a senior at NDB, and this is her fourth year working as a writer for The Catalyst. She is excited to continue her work as a writer...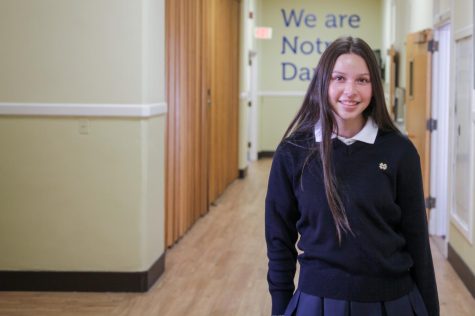 Molly Phan, Editor in Chief
Molly Phan is a senior at NDB and it is her third year with The Catalyst. She was involved in the journalism club her sophomore year and served as the...