The Catalyst wins CSPA Gold Medal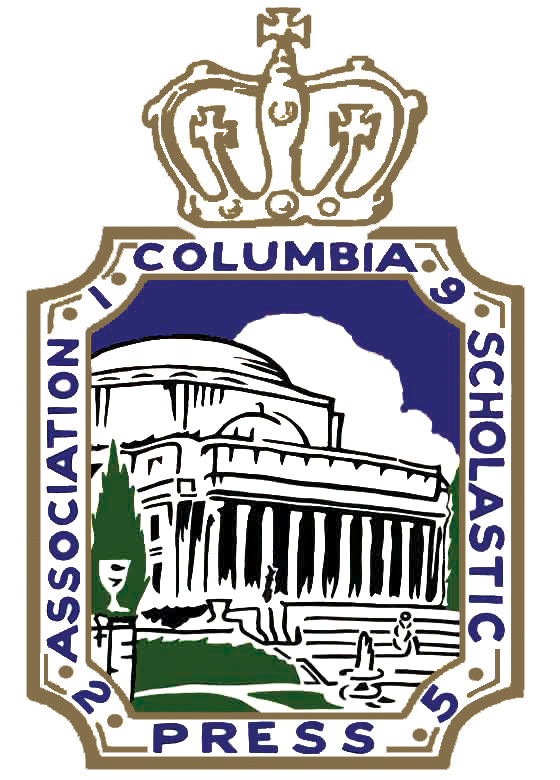 The Catalyst has been awarded a Gold Medal from the Columbia University Scholastic Press Association for its 2019-2020 publications.
The Columbia Scholastic Press Association, also known as CSPA, is a renowned student press association that was founded in 1925 to improve and celebrate student publications. Each publication entered into the CSPA Medalist Critique competition is judged on various criteria within three main categories: Essentials, Verbal, and Visual. The publication is then given a Bronze, Silver or Gold Medal depending on how well it meets the criteria of each section. 
The Catalyst was previously awarded with a Silver Medal for its 2018-2019 publications, which was its very first entry in the competition.
"I'm incredibly proud of this achievement," said The Catalyst Editor-in-Chief Amelia Kyle, who served as Managing Editor during the 2019-2020 publication cycle. "It's crazy to see how far The Catalyst has come since it was created just a few years ago. We work really hard, so it's nice to know all that hard work is paying off."
NDB's yearbook, The Torch, also won a Gold Medal for its 2019-2020 end-of-year publication. This makes both of NDB's only student-run print publications CSPA Gold Medal winners.