Sports fans and their sports: An interview with Mia Soracco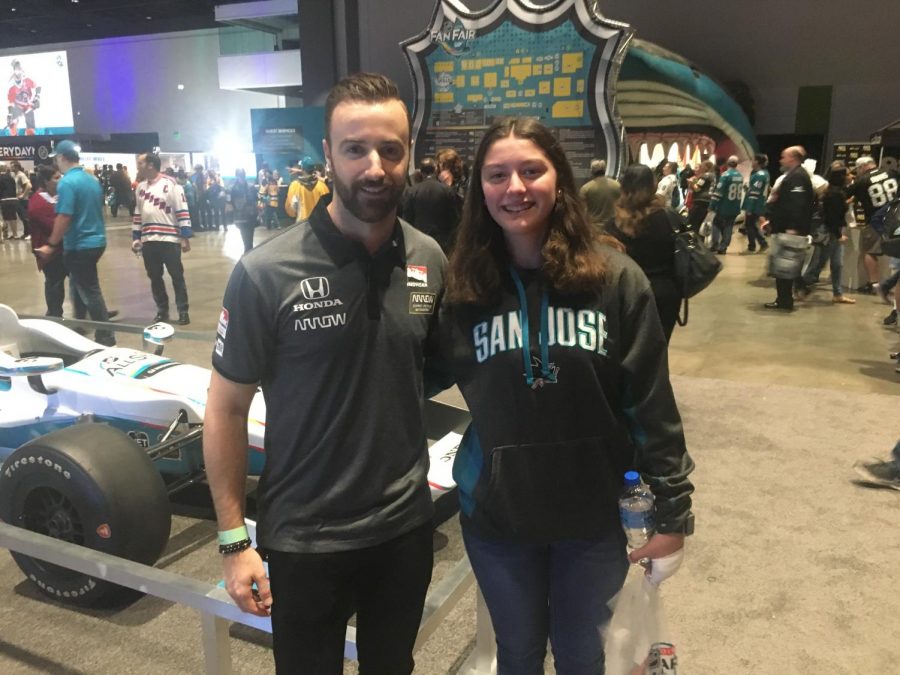 During the pandemic, sports fans have been devastated due to their favorite teams' seasons coming to a halt. The Catalyst interviewed NDB senior Mia Soracco about her experience of being one of the biggest sports fans on campus.
Soracco has been a fan ever since she watched the Giants win the 2010 World Series. Her older brother, Kevin Soracco, was a big influence on her journey as they spent nights heading to 7/11 buying slurpees to come home and watch the Sports Center together.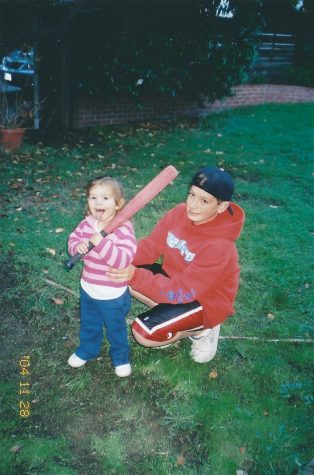 A major part of their sibling relationship is when Soracco rants to him for hours about her sports teams as he sits at the dining room table nodding his head with a few casual shrugs.
"He gets all the rants, poor guy. He just sits there and goes u-huh, u-huh, as he's watching Youtube," Soracco said.
A memorable event was when they attended the 2019 NHL All-Star FanFest while Soracco simultaneously sprained her pinky on a wall. She was afraid of the embarrassment of players asking her to explain how she got her injury, but luckily only a few staff members were intrigued. When she arrived, she was luckily able to meet the famous Canadian race car driver, James Hinchcliffe.
At the beginning of the pandemic with the announcement of sports being cancelled, she was relieved with the leagues making a smart decision to preserve the health and safety of the teams and the public.
As sporting events slowly began to come back, Soracco felt that it was unfair for some teams on the West Coast to not have fans physically present in stadiums while some teams on the East Coast were allowed to have fans in the stadiums.
"Fans are the ones that motivate you when you're at a low point in the game and they get you going," she noted.
With the absence of the cheering fans in stadiums, she believes it will definitely affect the game's results with the lack of motivation.
While professional sports were cancelled, Soracco did not get as worked up as she typically would during sports seasons. Now that there are a few sports teams back in session, she has not found the time to sit down and watch them.
"Besides the Niners, none of my teams have been playing," Soracco added. "So, what's the point of me supporting a team I don't like?"

About the Writer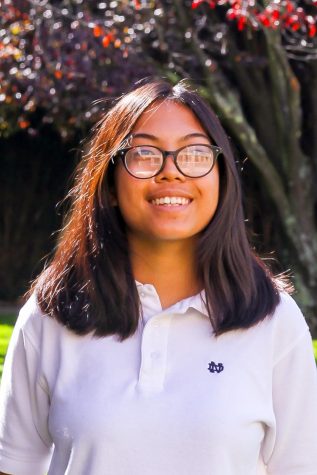 Kaitlyn Lopez, Sports Editor
Kaitlyn Lopez is a senior at Notre Dame who has been a member of The Catalyst ever since her sophomore year. She enjoys reading, writing, and spending...