News in Brief: Joe Biden elected next US President
Former Democratic Vice President Joseph R. Biden has been elected as the 46th President of the United States.
Although Election Day occurred on November 3rd, various media outlets were unable to announce a projected presidential winner until November 7th due to lengthy vote-counting processes in many states. Biden won 51.1% of the popular vote, while his rival, current President Donald J. Trump, only won 47.2%.
While the popular vote is counted, presidents are officially elected in the United States through the Electoral College. Every state has a certain number of electoral votes based on the size of the state's population. Biden won 306 electoral votes and Trump won 232. The electoral voters from each state will officially cast their votes on December 14th.
Despite losing both the popular and electoral votes, the Trump Administration has claimed voter fraud and filed lawsuits in various "swing" states that Biden won, such as Georgia and Pennsylvania. Every lawsuit filed has been dismissed or has done very little to aeffect the outcome of the election.
Biden and Vice President-elect Kamala Harris will be inaugurated on January 20th, 2021.
Leave a Comment
About the Contributor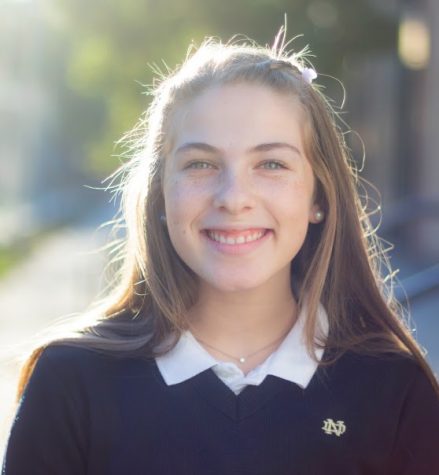 Amelia Kyle, Editor-in-Chief
Amelia has been a member of The Catalyst staff since 2018. She served as the co-editor of the Arts & Life section from 2018-2019, Managing Editor from...