Preview: New movies and shows coming to Netflix
During this strange time people are often forced to resort to somewhat monotonous indoor activities. While going out and surrounding yourself with others is not an option, streaming new content is.
Netflix in particular is an easy, popular way to stream content nowadays. It is frequently adding new, riveting shows and movies that can be enjoyed alone or with friends using a Netflix party, where programs are synced so they can be watched together.
So gather your friends and watch two of the most interesting, highly anticipated sitcoms coming soon: "Emily in Paris", a Netflix original series and a new film called "Over the Moon".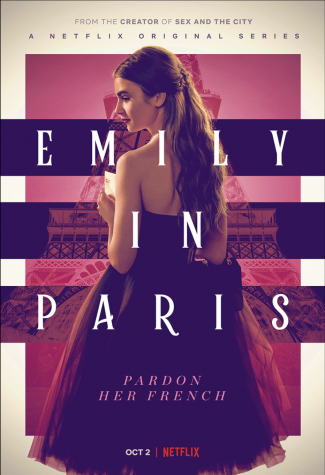 "Emily in Paris", a new show set to premiere on October 2, 2020, surrounds actress Lily Collins who plays the role of a young marketing executive named Emily. As a young and ambitious business woman, Emily moves from Chicago to Paris for an amazing job opportunity. She hops on a plane, without knowing any French and sets out to prove to everyone that her way, the American way, is best.
She is portrayed as a quintessential American that is heavily opinionated and somewhat self-involved. It is evident she will face many challenging obstacles throughout her time in Paris, but the journey will provide amazing experiences that will alter her belief on what success really is.
"Emily in Paris" will be humorous, romantic, and relatable, so don't miss it.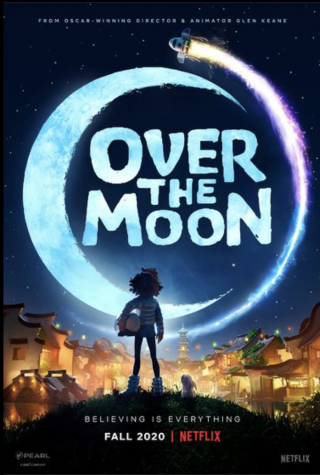 Next, the animated film called "Over the Moon" will be released on Netflix on October 23, 2020. The mythologically influenced movie follows an intelligent young girl, called Fei Fei, who is still coping over her recently deceased mother. Fei Fei has amazing memories of her mom before she passed away when she would tell her about all sorts of ancient myths such as the legend of the moon goddess.
Determined to prove that her mother was telling the truth about the myths, Fei Fei builds a rocket to go to the moon. As she travels she encounters all sorts of fanatical aliens, and eventually the moon goddess. She makes a promise to grant a single wish to those who reunite her with her one true love.
"Over the Moon" will be wild and crazy, but most of all incredibly charming with a great family narrative.
So during this time of shelter in place, create your own movie theatre experience at home with Netflix and enjoy these new flicks coming to the platform this month.
Leave a Comment