Hey Juniors, Get Ready for your College Apps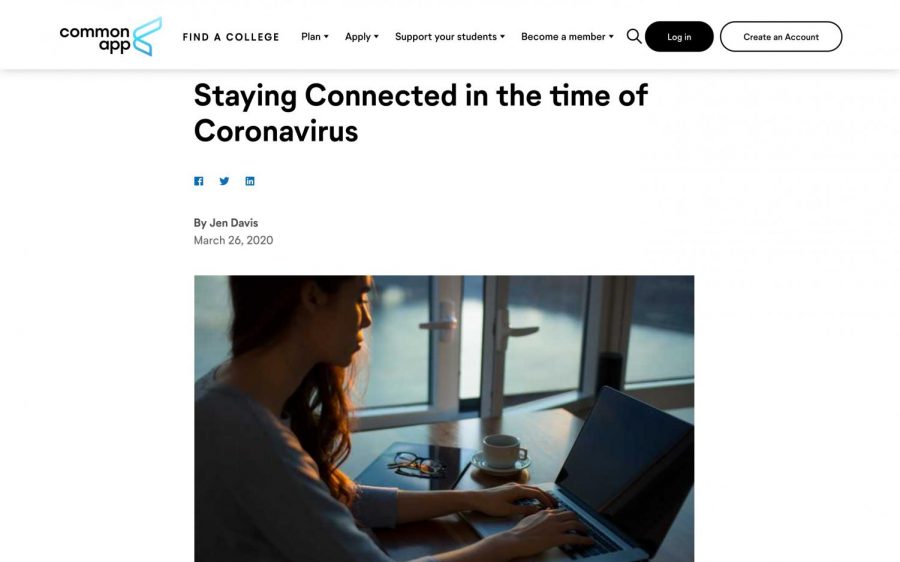 During this COVID-19 pandemic, many people have been focused on how they have been affected or what they are missing out on. What about the Junior class? The Class of 2021 is starting to face the reality of college applications and have started compiling lists of universities that they are interested in attending.
This spring was an opportunity for many high school students to participate in firsts and lasts of high school memories. Not only was this the time to attend baseball games, prom, and graduation for some but it was also a time for Juniors to start taking SAT/ ACTs and to visit college campuses.
Due to the virus, many standardized tests and college tours were canceled due to campus closures. Unfortunately for seniors, this makes their college decisions tricky. But juniors also are missing out on the ability to try to figure out where they could see themselves after their high school journey.
Although there are a plethora of unknowns at the moment, it seems that Juniors will have to take their tests over the summer or during the fall of the next school year. This may seem like a good choice, but it is tough because many students have been preparing for this test for months and wanted to get it over with.
Many students are now missing out on many events that they were looking forward to and there may be some setbacks in regards to college applications but there are still some things you can do from home.
For example, standardized tests will still be available in the Fall so cracking open that study book or Khan academy is still an option. It may be easy to lose sight of the goal while stuck at home but it is crucial for your application that you study for your tests.
There are also many resources that are available for writing college essays. Many colleges use the same prompts each year, including the infamous UC application. These are also completely available at the click of a button so starting on those applications is extremely easy, especially with all this time on our hands. School counselors are also still available and admission departments are also readily available through email for most colleges so that resources could be extremely useful as well.
On the other hand, some colleges have come out to tell incoming seniors that standardized tests will be optional to include during their application process. The University of California website has posted an update that states, "The University recognizes the challenges that students are facing due to the COVID-19 pandemic and, in response, UC is suspending the standardized test requirement for students applying for fall 2021 freshman admission," in regards to the accommodations that are being made for the Class of 2021.
Although COVID-19 is extremely impactful and has put our social lives on pause, that does not mean that it should affect your college admissions and the amount of time you should have for your applications.
Study and work hard Tigers! We may feel like we are not able to control much right now but our futures are still in our hands.

About the Writer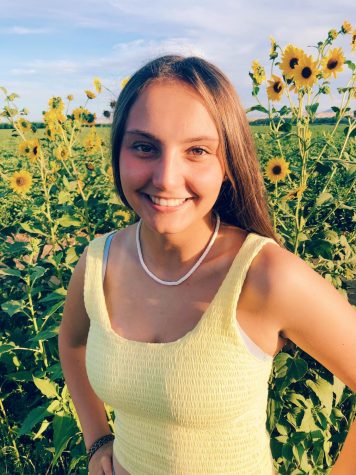 Annalee Wolfe, Staff Writer
Annalee Wolfe is a senior at Notre Dame and currently serving as ASB president. She is a first-year staff writer for the Catalyst. She will be attending...