How Students are Staying in Touch with One Another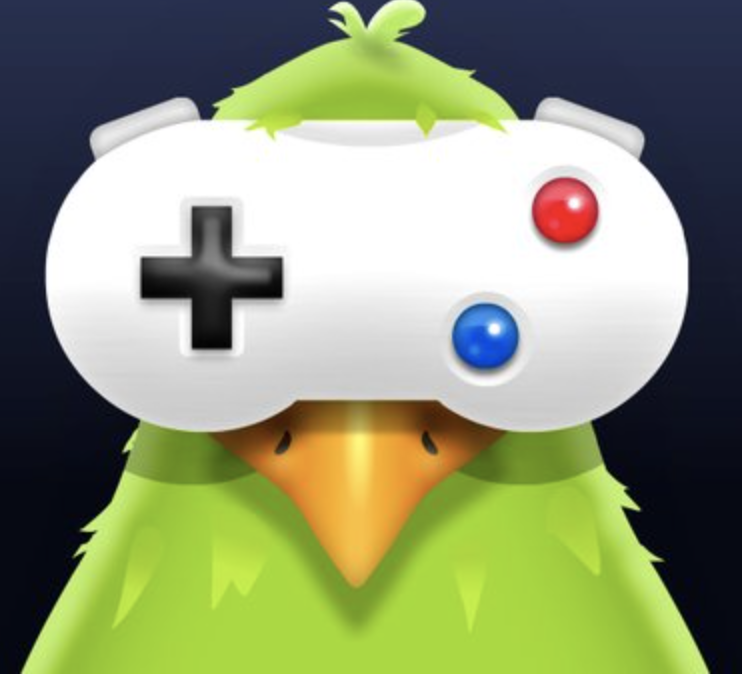 With the quarantine being extended to the end of April, students are starting to feel the stress of not being able to see and spend time with their friends or significant others. With technology today, there are multiple ways to keep in touch and have fun with friends. It is easy to play games online now and people are finding more ways to keep themselves busy during this pandemic. Senior Kate Ragusa has come up with a way to play Uno with her friends. 
"Every other night my friends and I hop on group FaceTime and play Uno on the app Game Pigeon. I really enjoy doing this because it is the closest thing that we can do to keep in touch in a different way with one another," said Ragusa.
Other things are starting to come out with this quarantine going on such as a way to play Cards Against Humanity online or watching a movie together with friends in a Zoom call. One can also bring back old games such as Flappy Golf that many students at Notre Dame are familiar with and play with friends at home. Hopefully more options will begin to come out to help us stay in contact with one another and a way of entertaining ourselves while being stuck at home all day. Serra students are also joining in with this trend to stay in touch not only with their friends from school, but their significant others and friends from other schools. 
Nate Sanchez, a Serra High School senior, said,"It was my idea originally to play with everyone and it turned out to be a really fun thing to do. I am trying to find more fun ways to connect with everyone."
While none of this is optimal, it is good to know that this day in age, people can still connect this way through the use of technology.

About the Writer
Mia Hernstadt, Staff Writer
Mia Hernstadt is going on her fourth year at Notre Dame and first year staff writer. She enjoys spending time with her friends and family. She especially...