Featured alumna athlete: Riley Brownfield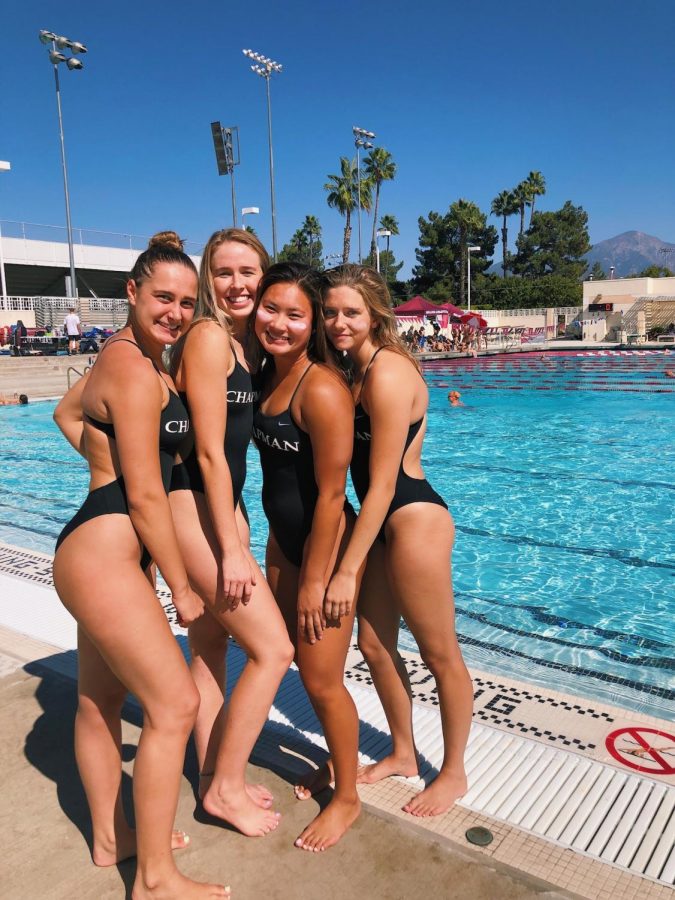 With fourteen offered sports teams at NDB, it is to no surprise that many student athletes continue to play beyond their high school career. After playing for the school, many students from the class of 2019 were able to continue their passion at the collegiate level. The Catalyst connected with Riley Brownfield to ask about her experience as a college commit.
The Catalyst (TC): How was the recruiting process in your opinion?
Riley Brownfield (RB): To me, the recruiting process was fun because I was looking at all these different schools to swim at. Some parts were stressful, but most of it was exciting. I was in the "recruiting process" for 2 years, but there is not always something happening during those 2 years.
TC: What is the most stressful part of being a student athlete? Why?
RB: In both high school and college, the most stressful part is time management. You can do everything, but you can't do everything well. Swim is super important to me though, so I don't mind having to make sacrifices for it.
TC: How often do you practice?
RB: Between September to December, we have 2 hour practices every day, except Sunday. Then, in January, we have two 2 hour practices everyday. Our weight lifting/dryland is two times a week.
TC: What was it like trying to keep up with school work, college apps, and the recruiting process during your senior year?
RB: It was really easy for me to balance it all because, at that point, the recruiting process was over and I was just waiting to find out what schools I got into. I just had to stay focused on my school work.
TC: How has your transition into Chapman been?
RB: It has been really easy. I had no idea how the transition would be, but it has been great. Chapman is the best!
TC: Do you have any advice for those planning or in the midst of college recruitment?
RB: I would say that you should be open to all kinds of schools that talk to you. You should also not get too wrapped up in what coaches talk to you or don't because some schools will drop you randomly and you can always be a walk on.
TC: What are some pros and cons of the recruitment process?
RB: Well, my recruitment process was different than other athletes because coaches know the exact kind of athlete you are based on your times. This means that it was really easy for me to send my info to schools and have them analyze me. A pro to the recruiting process for me was that it was really straight forward. There were not really any cons.

About the Writer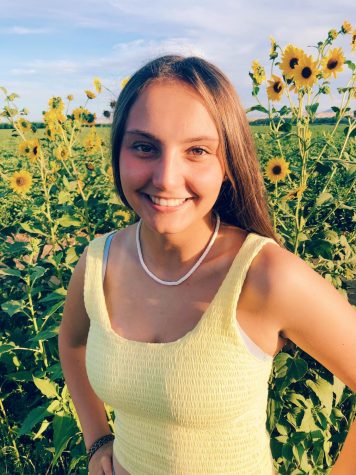 Annalee Wolfe, Staff Writer
Annalee Wolfe is a senior at Notre Dame and currently serving as ASB president. She is a first-year staff writer for the Catalyst. She will be attending...