WiiChannel Shuts Down
Hang on for a minute...we're trying to find some more stories you might like.
Childhood game company Nintendo has come out and announced the closing of the Wii network. As of January 30th in 2019, they will be ending their channel that has been around since 2006. As of now, all Wii Points, Wii Shop Channel, WiiWare, and all other virtual consoles will be unable to purchase unless previously bought.
NDB Senior Daviana Hayman shares, "With Wii closing, my brother and I have been reminiscing on times we had when we played the game as kids. my family still owns a wii and even though we are sad about it closing, we are going to continue to play it during holidays."
I can recall when I was younger, my whole family would play Wii together. Whether it was Wii sports' bowling, Super Mario Bros., or Mario Kart, it was always super fun and felt like a family game night everyone looked forward to.
It's time to reminisce about the late Wii days by pulling it out of storage and playing some games, since no new ones will be created and sold ever again.
About the Writer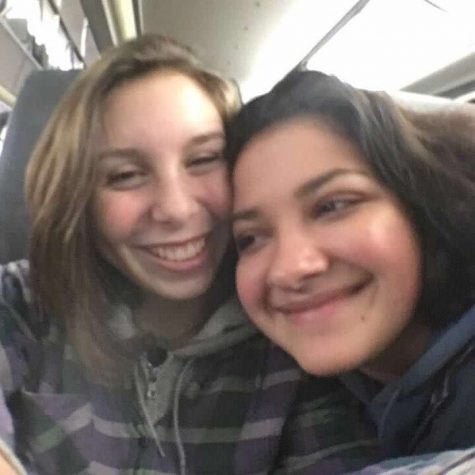 Bella Lopez, Contributing Writer
Senior at Notre Dame Belmont, active writer for the NDB Catalyst newspaper. I personally love taking journalism because I am planning on studying English,...