Adventuring in HMB pumpkin patches
Hang on for a minute...we're trying to find some more stories you might like.
Bella Lopez
Editorial Staff
@TheNDBCatalyst
Every year, when August and September come around, people begin to feel the shift in energy from summer to fall. When October begins, that is when the autumn vibes really kick in. Everybody makes mental plans to binge Halloween movie classics, to find the perfect Halloween costume, to order the festive drinks at the local coffee shops, and to go to a pumpkin patch in order to choose the best pumpkin out of the lot.
For years, people go to these pumpkin farms not only to look at the pumpkins, but also to pick them out for fall decoration around the house, and carve festive designs to create jack-o-lanterns. Some folk do not even go for the pumpkins, rather for the hay mazes and haunted houses.
Senior Abby Rossi shares, "Going to the pumpkin patch is always my favorite fall activity. I've been going to the pumpkin patch every single year with my family and it's so much fun!"
In the bay area, Half Moon Bay becomes the hot spot for day trips to the many different pumpkin patches. The drive up highway 1 always gets everyone in the mood to embrace everything fall related.
About the Writer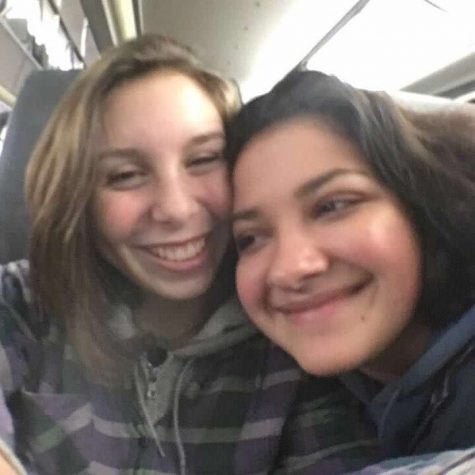 Bella Lopez, Contributing Writer
Senior at Notre Dame Belmont, active writer for the NDB Catalyst newspaper. I personally love taking journalism because I am planning on studying English,...