What is popular in the beauty industry?
Drunk Elephant: D-Bronzi Anti-Pollution Sunshine Drops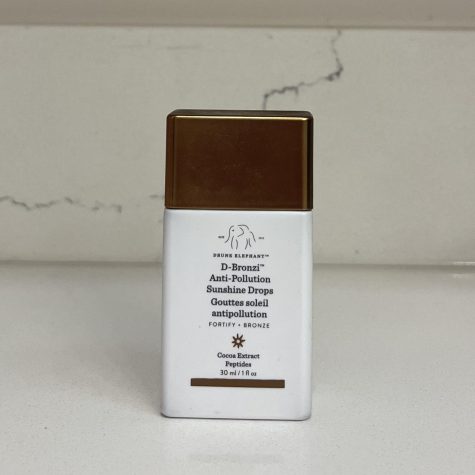 The popular skin care brand, Drunk Elephant, has continuously been sold out of their D-Bronzi Anti-Pollution Sunshine Drops. Made to be blended with an everyday moisturizer, these drops are tinted to give the appearance of tanned skin. They are for perfect use during the winter when summer tans start to fade. This being said, they are also really popular year round as the drops give an effortless looking glow to the moisturized face.
Charlotte Tilbury: Contour Hollywood Flawless Filter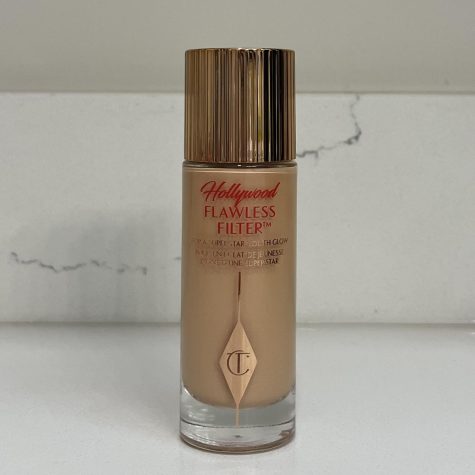 Charlotte Tilbury's Hollywood Flawless Filter foundation has also been extremely popular. The appeal is that unlike other foundations, it is very light. Although it is not a heavy product, it is still able to cover any and all blemishes on the skin, minimizing the use of concealer as well. Perfect for everyday use, Charlotte Tilbury's foundation gives a long lasting effect and appears very natural on the skin.
Rare Beauty: Soft Pinch Liquid Blush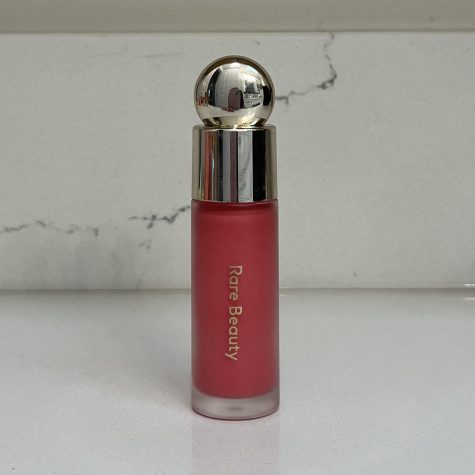 The liquid blush by Rare Beauty is incomparable to any other. With so many different shades available, it is impossible to find one that does not match your skin tone. It is one of the best liquid blushes in the market because the product actually lasts for a much longer time than others. It is very pigmented so the user only needs to add a small amount with each application, making it last for months. Rare Beauty is also known for its cruelty free products which is something that many should take into consideration before purchasing.
Supergoop: Unseen Sunscreen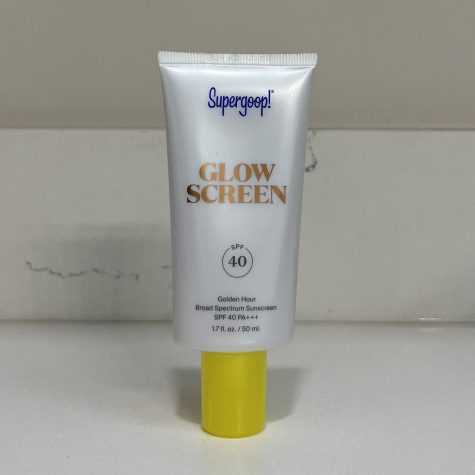 Supergoop is a company that specializes in making sunscreen products. Their Unseen Sunscreen has had a huge success in sales because it is invisible on the skin. Most sunscreens have a white pigment, however this product does not and makes it possible to look good while also being protected against the sun. The only disadvantage of this product is that you must use it sparingly as it is known to clog pores, creating breakouts of acne.
Leave a Comment
About the Contributor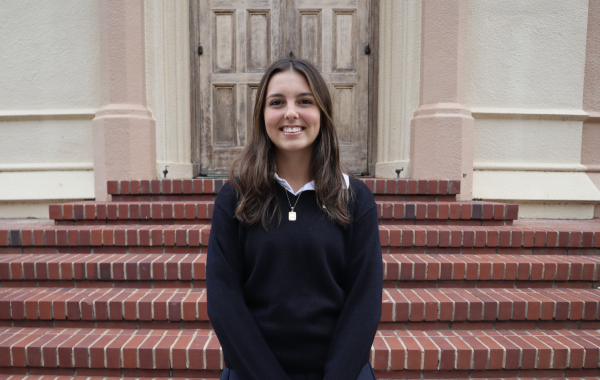 Mia Muzzi, Editor in Chief
Mia Muzzi is a senior at NDB and is in her fourth year of working for The Catalyst. She spent her freshman year as a Staff Writer, then during her sophomore...