Music festival lineups for 2023 have fans excited
"Win a 3-day pass to the Bottlerock festival!" You may have heard something like this on the radio. With a large number of music festivals coming up, it can be hard to keep track. Coachella, Bottlerock Festival and Outside Lands are just a few that will be here before we know it. A marketing strategy used time and time again by these music festival companies is to post the lineup several months in advance. This keeps the festival on music fans' radar, which usually leads to immediate sellouts.
The Coachella Valley Music and Arts Festival is arguably the most popular music festival, with influencers and celebrities raving about it all over their social media platforms. It begins on April 14 and ends on April 23 this year. The lineup was posted on January 23, with performers including Harry Styles and Billie Eilish. Posting it several months prior to the festival is intended to get fans hyped and buying tickets, leading to their ultimate sellout.
"Last year I went to Coachella for two and a half days, which was super fun but also by the end of it I was really tired and overstimulated," says senior and avid concertgoer Delaney Icard-Cullen. "Then I went to one day of Bottlerock after Coachella, in Napa Valley. I actually liked Bottlerock more, because I found it to be a lot more chill. I am going to Coachella 2023 this year. My dad got me tickets again for Christmas, and I am so excited."
Bottlerock Festival is an annual three day music and food festival in Napa, California. The festival is from May 26 to May 28 this year, but tickets are already selling out due to the lineup of popular artists. The three day passes are already sold out, but the one day passes are still available to buyers. Artists that will be performing at the festival include Lil Nas X, Post Malone, Lizzo, Carly Rae Jepsen and Yung Gravy, just to name a few.
On the contrary, other notable concerts coming up, such as Outside Lands, have not posted their 2023 lineup yet. Their concert is in August, so this is understandable, but music fans are already planning on going from their past experiences attending Outside Lands.
"My friends and I decided on Outside Lands because it's close, just being in San Francisco," says senior Cora Jolls. "It's also fun to go there and run into other people you know from the Bay Area, which wouldn't really happen at other festivals. I don't believe they released the 2023 lineup, but I was very pleased with the one from last year."
With the lineups of popular music festivals being posted and shared, it makes it all the more tempting to purchase a ticket. The popular artists that are promised to perform encourage fans to help make the festival both a success and a sellout.
Leave a Comment
About the Contributors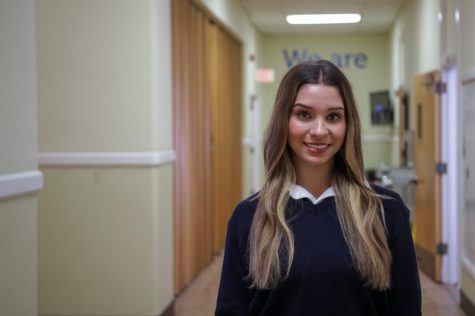 Ava Marinos, Opinion Editor
Ava Marinos is a senior at NDB and is excited for her third year with The Catalyst. She actively participated in the club as a sophomore and junior and...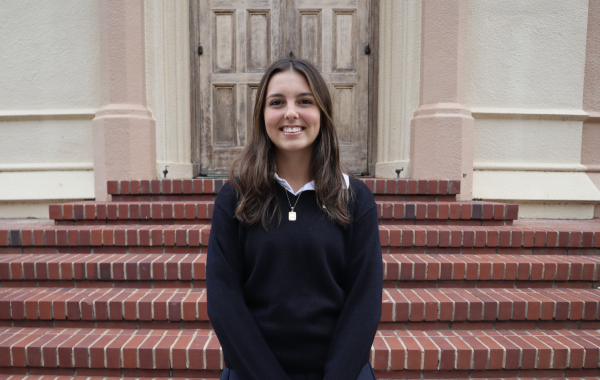 Mia Muzzi, Editor in Chief
Mia Muzzi is a senior at NDB and is in her fourth year of working for The Catalyst. She spent her freshman year as a Staff Writer, then during her sophomore...