What is your unique holiday tradition?
Everyone celebrates different holidays and has unique traditions that are meaningful to them. To recognize these differences, The Catalyst asked Tigers to share about their family's unique holiday traditions.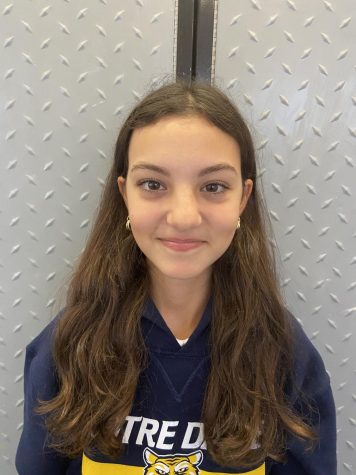 "In our church, we fast for 43 days leading up to the Coptic Orthodox Christmas. In this feast, we fast a second-degree fast, meaning we go vegan but we can still have fish. "[A tradition] we also follow is visiting our close families and relatives' graves the day before Christmas and adding flowers to decorate their graves. At the graves, there are guards that maintain the tombs… and keep them clean. Usually, when we visit, we add flowers to the graves and thank the guard for their work by paying them and giving them food and clothes. [This tradition] dates back to the ancient Egyptians and has been changed slightly to resemble our religion."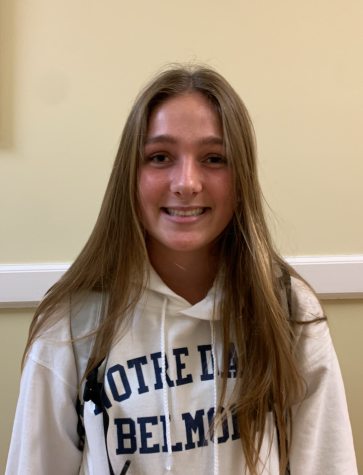 "One tradition that me and my family do every year is to open a lot of [our] gifts, almost all except for one, on Christmas Eve. We love spending time together the night before Christmas and reliving the days when [my sister and I] were young. This started when me and my sister, Olivia, found out that Santa was more or less Saint Nicholas. This is very important to our family because it is a tradition we will hold for as long as we can and hopefully pass to future generations"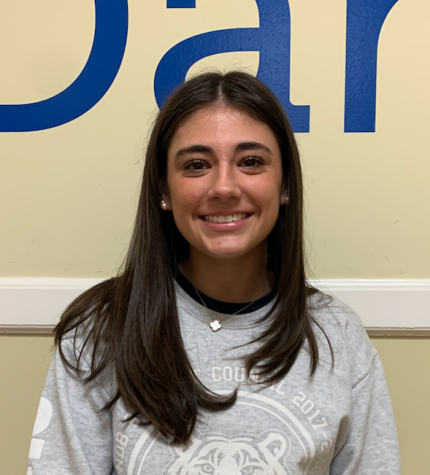 "In our family, we have Christmas pudding for dessert with a family recipe and make all of the traditional foods for a roast dinner. On the day following Christmas, Boxing Day, we have brunch with friends and have leftovers from the dinner and go on a long walk and look at the lights on the houses. These traditions are special for my family because [during] the years we don't go back to England, where my parents are from, we still celebrate with the same events [and traditions] and it reminds us of the celebrations from the years past."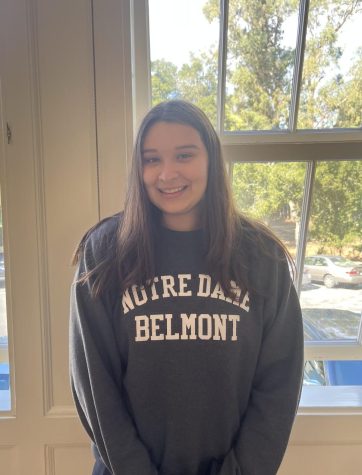 "My family and I do kind of an odd holiday tradition of decorating our front lawn with blowups. It started back a few years ago when we were decorating our backyard with a few blow-ups that my mom had found that she thought [they] were cool and then [it] progressed into our front lawn. We won Redwood City's ["Holly Jolly Home Decorating Contest"] for blowups last year and my parents are hoping for another one this year. They usually decorate with a theme or multiple cities in mind with a Disney area, a Canada area, an animal area and so on. [It] always brings a lot of attention and joy to our house, especially during the holidays."
Leave a Comment
About the Contributors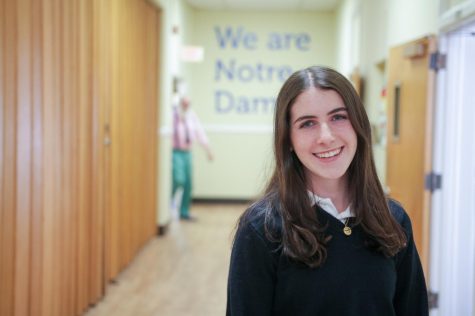 Genevieve Klein, Opinion Editor
Genevieve is a senior at NDB and is one of the Opinion Editors for the Catalyst. This is her first year on the Catalyst Staff.

She plans to major in...