Book Review: Summer reading books
English I: "The Hunger Games"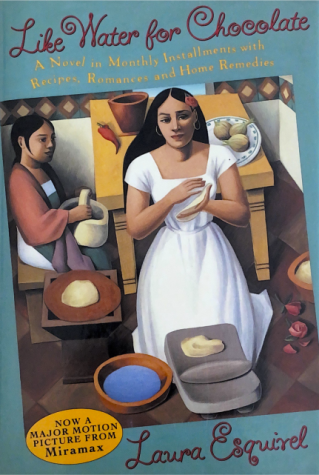 By Finley Wilke-Hiland, Contributing Writer
Over the summer, English I was assigned to read the book "The Hunger Games." A fictional thriller filled with emotion, love and violence, the story is about a 16-year-old protagonist, Katniss Everdeen. She participates in an annual activity called the Hunger Games, a competition containing 24 contestants competing for their life. Love and friendship get put to the test during the weeks of practice, preparation and hard work leading to one big battle of survival. Hunger Games contestants are constantly worrying about not having a place to sleep, getting shot or being killed at any time but also never being able to see their family and loved ones at home. As many battle for their life, there must only be one winner. This dystopian read triggers fear, determination and courage. I am so glad I got to read this intriguing novel as it has opened my eyes to a whole new world of fantastic literature.
English II Honors: "Like Water for Chocolate"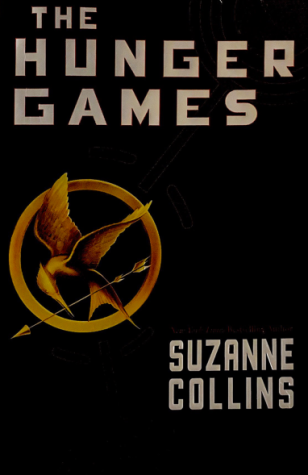 By Lily Henry, Contributing Writer
"Like Water for Chocolate," was like something I have never read before. There were many things I was disturbed by in the story, but I did appreciate the structure of it. So instead of normal chapters, each section of the book was based off of a Mexican recipe normally made during that month of the book, which was very clever by the author Laura Esquivel. Although there were inventive components of the novel as exemplified above, the majority of the book was pretty confusing. I can understand the point the author was trying to make with these confusing parts, but I feel that it just made the book generally really strange. I will credit the author for the "creativity" of some of the scenes in the story. Overall, I thought it was an interesting book, but it was just too much for me.
AP English Language and Composition: "Educated"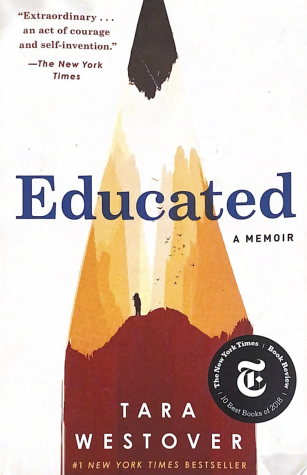 By Mia Muzzi, Managing Editor
The AP English Language class was assigned to read Tara Westover's memoir "Educated." Westover wrote about her unique childhood, shining a light on the importance of education. She grew up in Idaho, helping her parents around their farm and house. Westover was unable to have a formal education until the age of 17, which made it very difficult for her to evolve into adulthood. The book then follows her journey through life as she battles with knowing self-worth and having the bravery to stand up for what she believes. Her moving and raw story of resilience and courage brings emotional feelings to the reader and made me feel grateful for the education I have had the opportunity to receive. "Educated" became my favorite book, and I am thankful because I would never have read it if it had not been assigned for our summer reading.
Leave a Comment
About the Contributor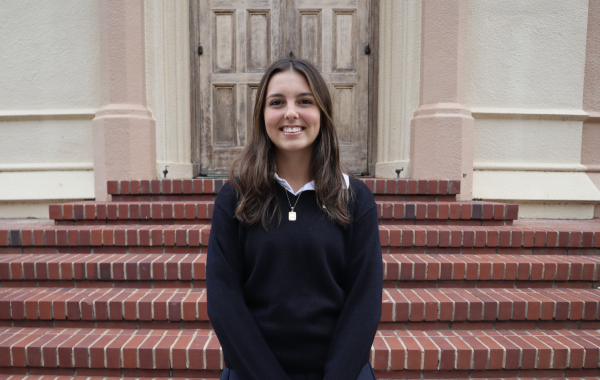 Mia Muzzi, Editor in Chief
Mia Muzzi is a senior at NDB and is in her fourth year of working for The Catalyst. She spent her freshman year as a Staff Writer, then during her sophomore...