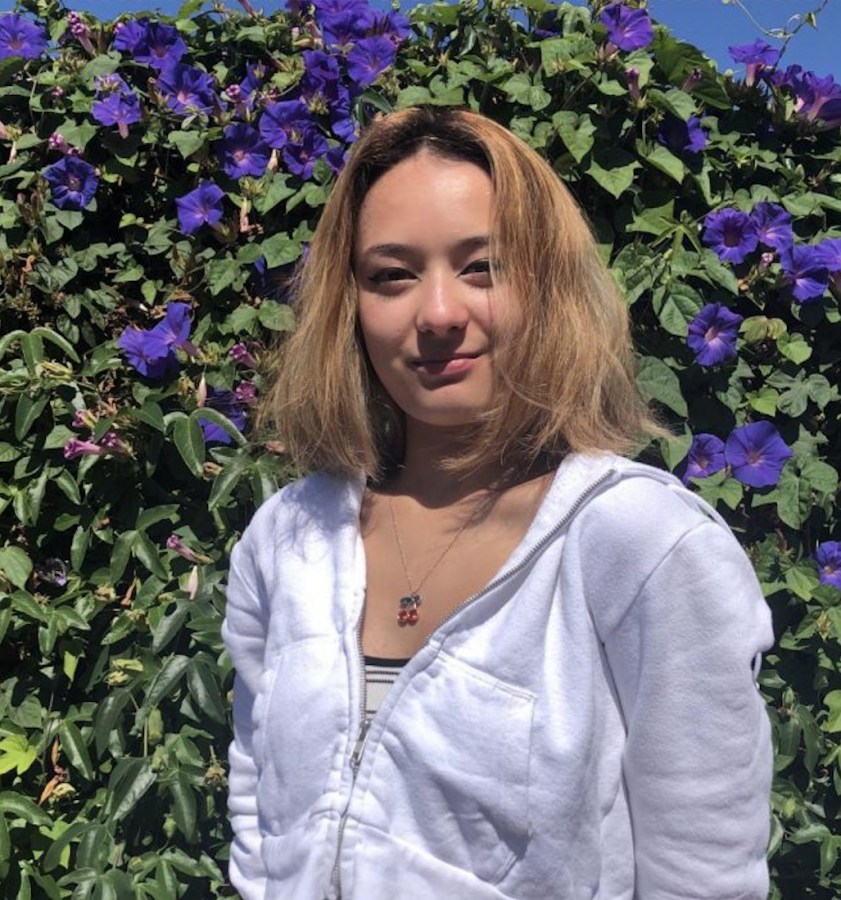 Brooke Horvai is a junior at Notre Dame Belmont. She is also a staff writer at the NDB Catalyst.
For the 20-21 school term, she starts her sixth year as a product of the private school system. (Woodland School '18)
Brooke enjoys learning and likes spending her time reading and watching movies.
Brooke Horvai, Assistant Opinion Editor
Jan 11, 2021

Online Distance Learning: Q&A with local HS students

(Story)

Jan 11, 2021

NDB extends online distance learning: Community reacts

(Story)

Nov 24, 2020

Q&A: Should the Electoral College be abolished?

(Story)

Nov 24, 2020

What is the Electoral College?

(Story)

Oct 27, 2020

First Amendment: Did you know that your school journalists are not protected?

(Story)

Oct 27, 2020

My culture is not a costume

(Story)

Oct 02, 2020

Q&A: Students talk strategies to cope with mental health

(Story)

Sep 29, 2020

Suicide Awareness Month

(Story)