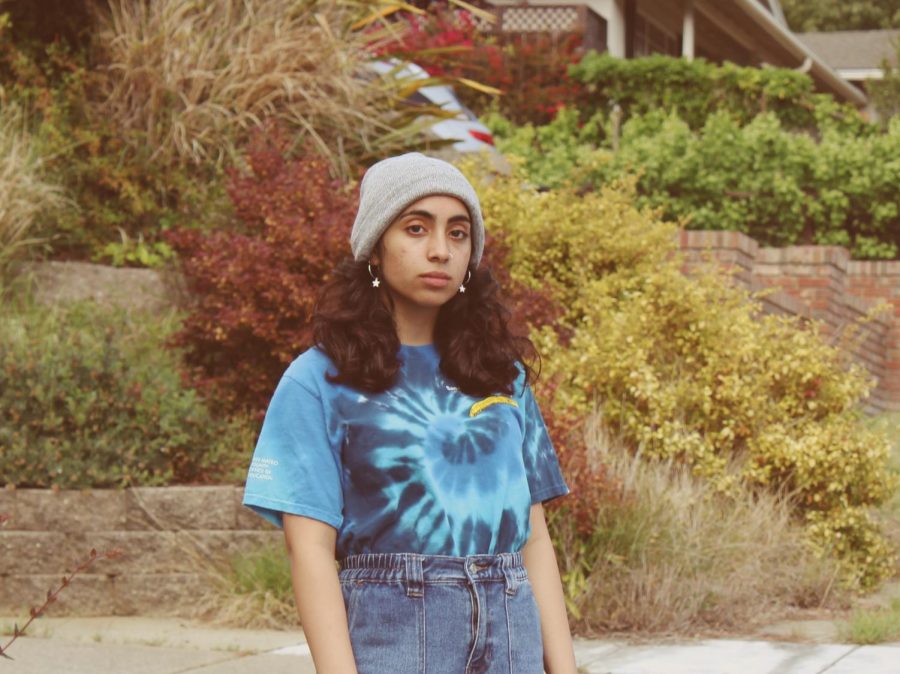 Gia Elhihi, senior at Carlmont High School
The Catalyst (TC): So what exactly is your school doing for the fall semester? Are you on campus, are you hybrid, or are you just doing online for the whole semester? 
Gia Elhihi (GE): We're doing online for as far as we know, we might do a hybrid closer the second semester but I don't know. I think it depends on the number of cases, but for now we're doing online. We do it through an app called Canvas, which is where we get most of our assignments and all the zoom links are. 
TC:  Would you say that you're like actually learning material, or are you just sitting through classes and not really processing the information?
GE: I think it depends on the class. There are some classes where it's honestly just busywork. And there's other classes where you can tell the teacher is trying really hard to make it work. 
TC: What do you wish your school had done for the fall semester? Are you fine with doing online or would you rather have it been hybrid, or even fully on campus?
GE: Obviously, more than anything, I would love for us to be on campus and for everything to be normal, but I think it's really up to how safe it would be to return to campus. It's sad to say, but I think online was the best choice for this semester. 
TC: NDB is continuing all my distance learning until December. Do you think that was a smart thing to do, or do you think that our school should have tried to wait and see what the other schools were doing for the rest of this semester? 
GE: Personally I think it's pretty smart, because if we were to even go back in the hybrid model at this point, we would only have like three or four weeks left before finals. So, it just wouldn't really feel that  worth it to go back.  
TC: How are you doing with school right now: academically, socially, personally, etc.?
GE: Personally I'm an extrovert, and this is really hard on me. This is my senior year, this is supposed to be the best year.  I'm pretty upset overall.