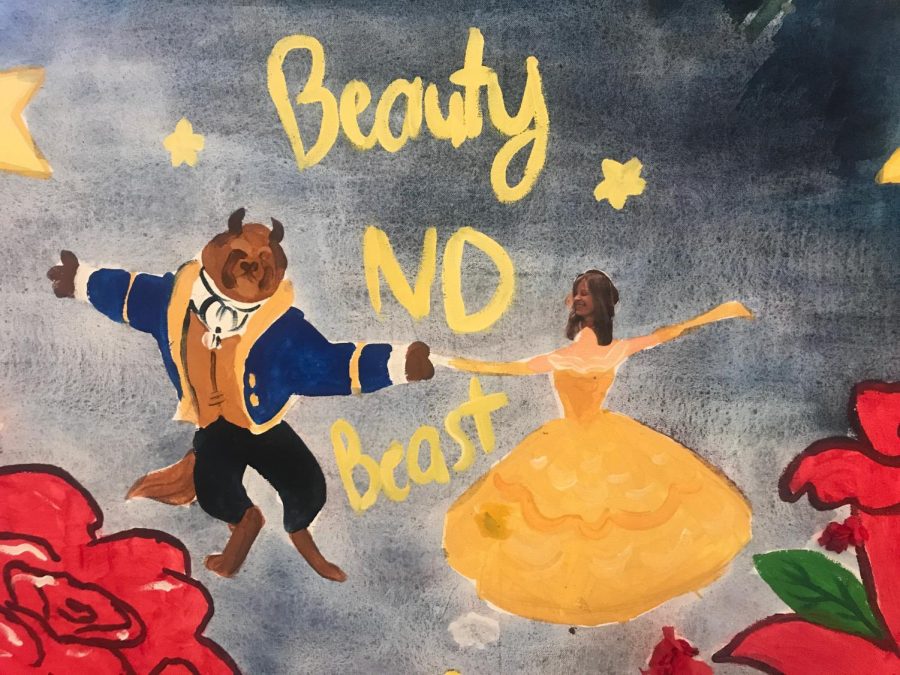 The Catalyst / The Catalyst
Kassie Cleland, '21
NDB community reflects on the postponement of Aquacades 2020 during the coronavirus pandemic
The Catalyst interviewed Kassie Cleland, junior, about what would have been Aquacades.
TC: Friday would have been Aquacades, but it was canceled due to the coronavirus pandemic.  What do you have to say about that?
KC: To be honest, I don't care. At first, I thought it was okay since I am not really a spirited person, but I only cheer for our class to get points. I mainly just feel bad for the seniors because it'd be their last Aquacades and now they don't get to do it. I feel bad for all the people that took time out of their day to prepare for their routines and now they don't get to do them. 
TC: If we come back to school before the end of the year, do you think Aquacades should be rescheduled or should it be canceled?
KC: I think it should be rescheduled because it is a really big deal at our school since it is an event that everyone looks forward to each year. 
TC: If it's rescheduled during the summer, would you be willing to come celebrate it then?
KC: I don't know if I will be able to make it if it was during the summer because of schedule conflicts.
TC: People usually look at pictures or videos of last year's Aquacades to learn what it's about.  One year from now, what do you want people to know about Aquacades?
KC: I want people to know that it is a really fun event to go with your friends, even though it is very competitive. I enjoyed seeing the teachers prepare routines because you can see they got moves.