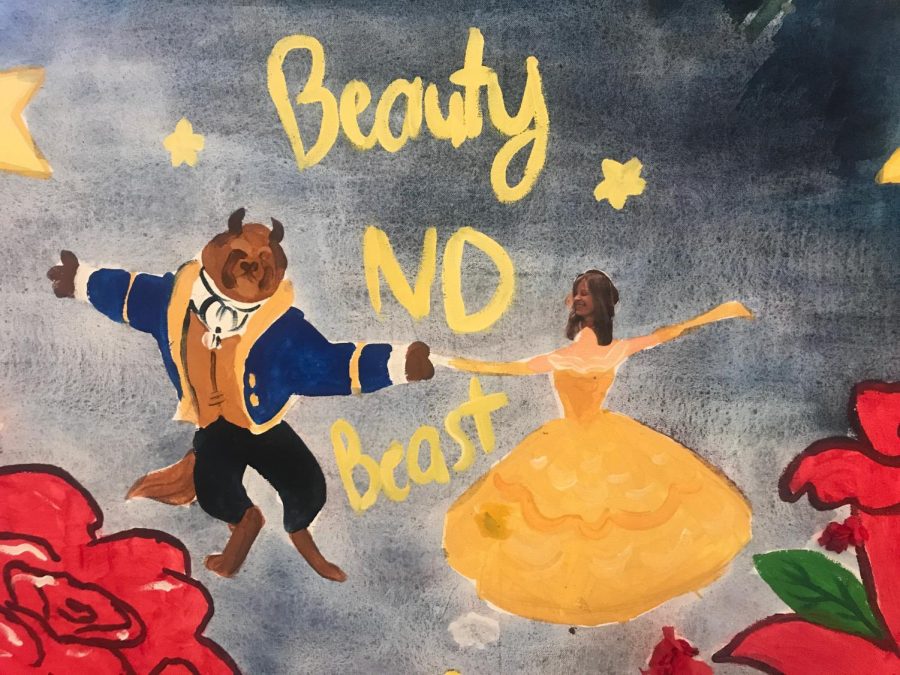 The Catalyst / The Catalyst
Casey Peterson, '23
NDB community reflects on the postponement of Aquacades 2020 during the coronavirus pandemic
The Catalyst interviewed Casey Peterson, freshman, about what would have been Aquacades.
TC: Friday would have been Aquacades, but it was canceled due to the coronavirus pandemic.  What do you have to say about that?
CP: I think it's really unfortunate that it got cancelled, especially for us freshmen because we worked for something that we didn't know what was gonna happen.
TC: If Aquacades is rescheduled during the summer, would you be willing to come celebrate it then?
CP: I know looking at my summer schedule, and I'm like super busy and I would probably want to take in all the days I have off. I don't know if I would go during the summer.
TC: People usually look at pictures or videos of last year's Aquacades to learn what it's about.  One year from now, what do you want people to know about Aquacades?
CP: I would want people to know all the work that went into, because no one knew it was going to get cancelled. There was no way for anyone to have predicted it, and seeing all the hard work and how people bonded over it might be a good thing to show.