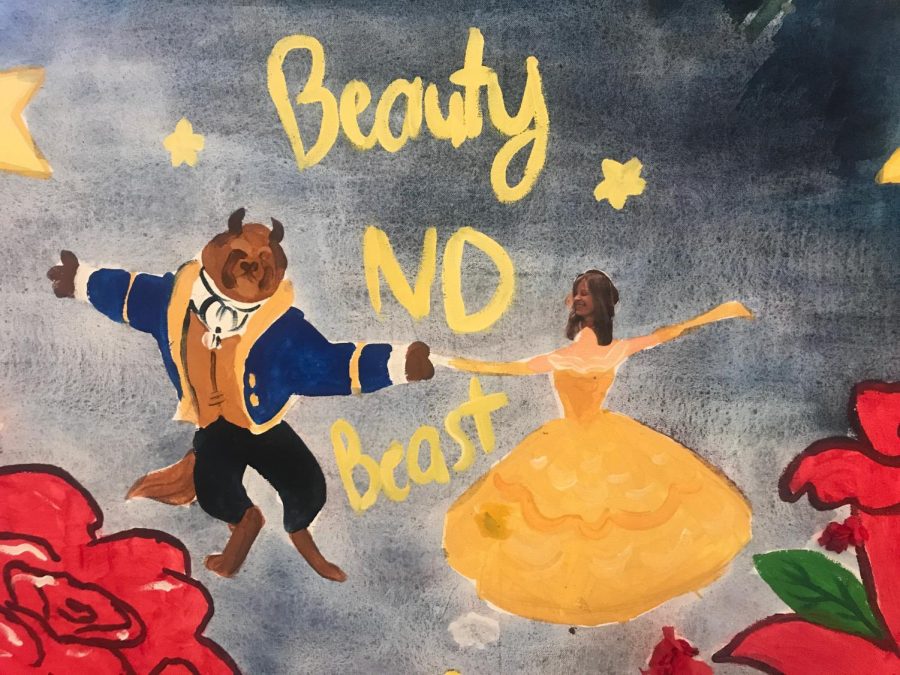 The Catalyst / The Catalyst
Katie Spencer, '22
NDB community reflects on the postponement of Aquacades 2020 during the coronavirus pandemic
The Catalyst interviewed Katie Spencer, sophomore, about what would have been Aquacades.
TC: Friday would have been Aquacades, but it was canceled due to the coronavirus pandemic.  What do you have to say about that?
KS: I'm upset because it was canceled because, having experienced it last year, it was definitely one of the major highlights of the year and I was looking forward to it again… Having helped choreograph my friends' routine, I put time into it which made it even more disappointing.
TC: If we come back to school before the end of the year, do you think Aquacades should be rescheduled or should it be canceled? If it's rescheduled during the summer, would you be willing to come celebrate it then?
KS: While I think that it should be rescheduled, I don't think it would be as fun in the summer because not everyone would be there due to travel or other previous commitments. That being said, I also think that it wouldn't be as special to have two in one year if it were to be rescheduled in the fall.
TC: People usually look at pictures or videos of last year's Aquacades to learn what it's about.  One year from now, what do you want people to know about Aquacades?
KS: How fun it was and how much spirit and preparation is brought into the event.