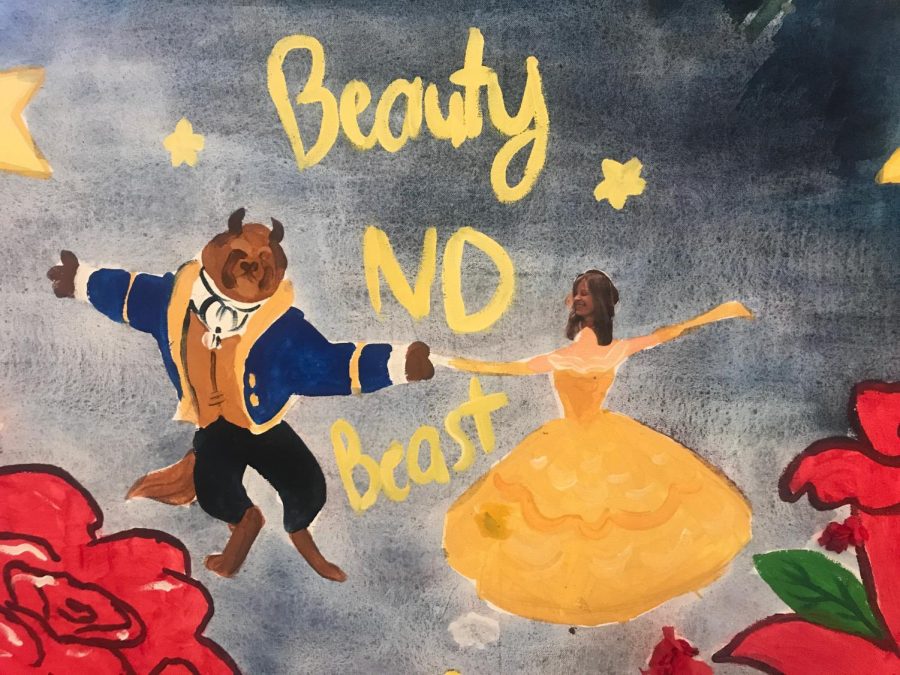 The Catalyst / The Catalyst
Amy Spencer, Parent
NDB community reflects on the postponement of Aquacades 2020 during the coronavirus pandemic
The Catalyst interviewed Amy Spencer, parent of Zoe, senior, and Katie, sophomore, about what would have been Aquacades.
TC: Friday would have been Aquacades, but it was canceled due to the coronavirus pandemic.  What do you have to say about that?
AS: With missing Aquacades last night due to the coronavirus pandemic, it makes me very sad. I look at this from my senior's perspective and wish this wasn't happening in her last year at NDB. Aquacades is a tradition that everyone looks forward to all year starting with much preparation in November. I know that sheltering in place is the best thing to do for everyone to stop the spread of the virus. However, it doesn't take away the emotional part of having to cancel something you have been looking forward to for a long time.
TC: If we come back to school before the end of the year, do you think Aquacades should be rescheduled or should it be canceled? If it's rescheduled during the summer, would you be willing to come celebrate it then?
AS: I definitely think Aquacades should be rescheduled. That way, it would give everyone something to look forward to. I would absolutely come to see it during the summer.
TC: People usually look at pictures or videos of last year's Aquacades to learn what it's about.  One year from now, what do you want people to know about Aquacades?
AS: I want people to know that we had to take a pause during this time for the safety of everyone… However, Aquacades still continued at a later date.