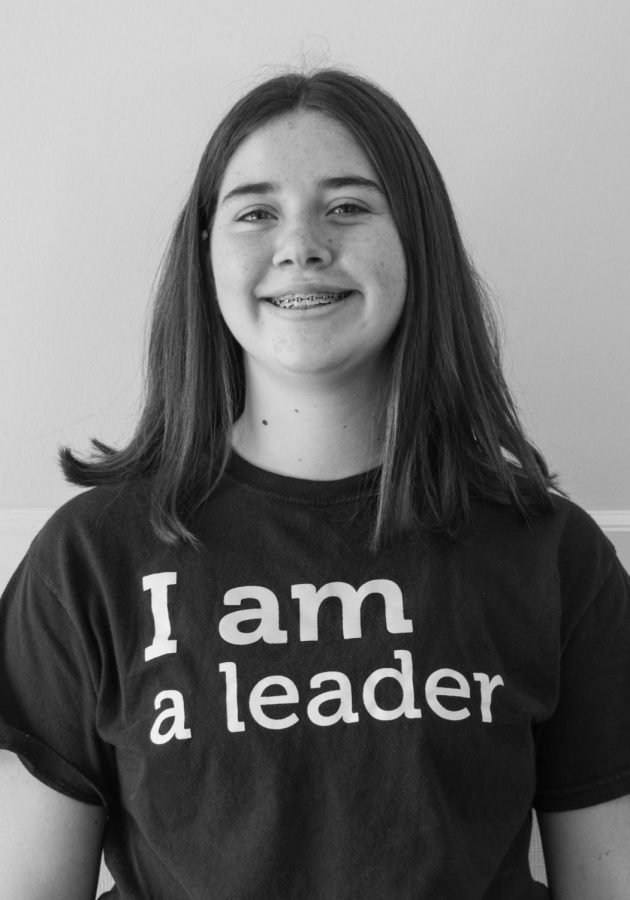 Water Polo: Q&A with Abbey Earnshaw
TC: How long have you been playing water polo?
AE: Since the beginning of school. How long is that? Like a month?
TC: What inspired you to play water polo?
AE: Well, I stopped playing softball, and I wanted to try something different.
TC: What game are you looking forward to this season?
AE: The Mercy game
TC: How has your transition into high school been affected by playing a sport?
AE: It's been hard because of the homework load and being tired from water polo. It's okay. I'm just practicing every day. It's hard to stay on top of your work.