What is the best Christmas movie?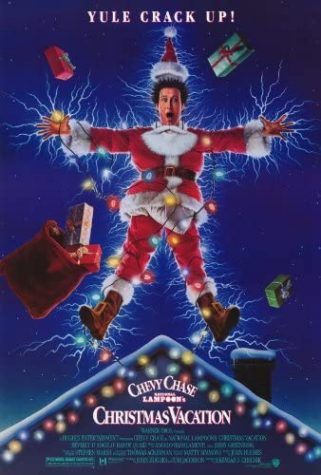 5. "National Lampoon's Christmas Vacation" – 6.7%
"National Lampoon's Christmas Vacation" is a 1989 comedy film and the third installment of National Lampoon's Vacation movies. It is about Clark Griswold who wants to have a perfect family Christmas. He invites his relatives over for the holidays, and convinces his wife and children to help him make the gathering perfect and even gets them to drive to the country with him to get the tallest tree that he can find. Although they are trying to have a calm Christmas at home, things quickly start to get out of hand.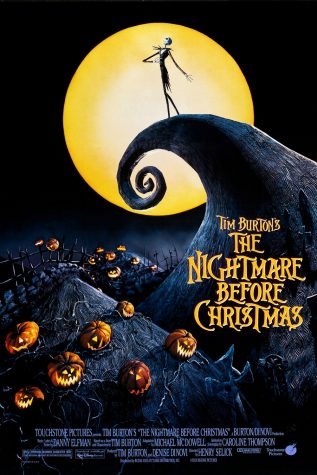 4. "The Nightmare Before Christmas" – 13.3%
"The Nightmare Before Christmas" is an animated dark fantasy film from 1993. The movie follows Jack Skellington, the Pumpkin King. He has become bored of travelling to the human world once a year to scare people. He ends up coming across Christmastown and becomes fascinated by it. Jack plots to take it under his control by kidnapping Santa Claus and taking his place.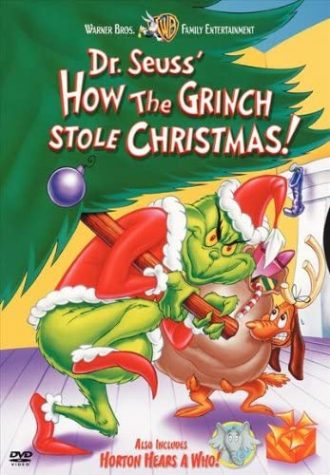 3. "How the Grinch Stole Christmas" – 16.7%
"How the Grinch Stole Christmas" is a classic Christmas movie for the family that was released in 1966. The movie's main character, the Grinch, is a heartless creature who hates Christmas with a passion. He lives in the mountains outside of Whoville, secluded from society. One year, he decides that he wants to ruin Christmas for all of the Whos, so on Christmas Eve he sneaks down to Whoville disguised as Santa and begins to steal all of the Christmas decorations and presents. He enters a house thinking that he will be able to take it all quickly and efficiently, when one of its occupants, Cindy Lou Who catches him in the act.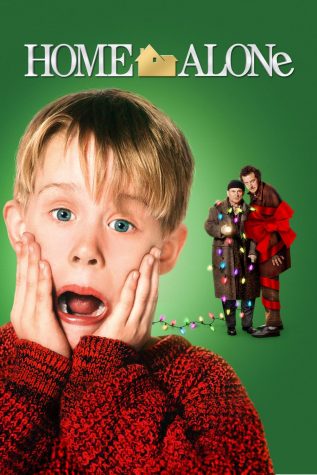 2. "Home Alone" – 26.7%
"Home Alone" is a comedic movie that came out in 1990. Because of its overwhelming success and popularity, two more movies were released after this one. 10 year old Kevin McCallister, the movie's main character, was accidentally left behind by his family who left to go to Paris for the holiday. Thinking that the entire McCallister family was going to be gone, two con men, Harry and Marv, were planning to break into the residence and steal from it. Kevin has to protect himself and his home from the robbers until his family comes back.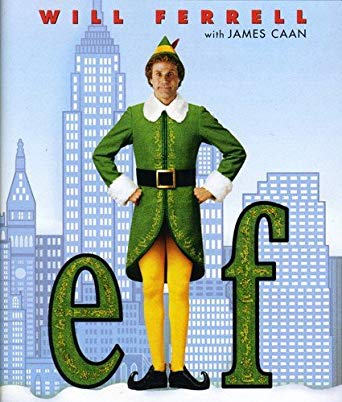 1. "Elf" – 30%
"Elf" is a 2003 comedy film starring Will Ferrell. The main character, Buddy, was accidentally transported to the North Pole as a toddler and was raised among Santa's elves. Throughout his life at the North Pole, Buddy has felt like he doesn't fit in. He later learns that he is not an elf and that his parents are human. Out of desperation for a sense of belonging, Buddy travels to New York in search of his real father.
Leave a Comment
About the Contributor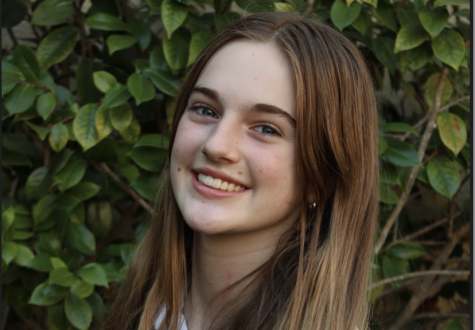 Natalie Nootbaar, Staff Writer
Natalie Nootbaar is currently a freshman at Notre Dame High School and is a Staff Writer for The Catalyst.

She enjoys reading and watching sports with...