Final exams wrap of the 2020-21 school year
For many students, summer break represents freedom and a break from school. However, before reaching it they all have to overcome the infamous spring final exams and projects.
Final exam week typically takes place the week before graduation, preceded by a school-wide "review week." However, this year most finals take the form of projects, rather than actual tests. Classes such as English, history, some science classes, and other electives have take-home projects, whereas math and language will continue to have the usual exam. All exam finals will be taken online and given a maximum time of forty-five to sixty minutes. Because of this alternative format, finals "week," is more just a collection of due dates for students. Rather than take the test during the allotted time, projects will either be due the day of the final or the last class of the semester. Finals week takes place between Tuesday, June 1st, and Friday, June 4th.
For some classes, teachers are not giving any form of a final.
"I don't usually give a final in semester two [for AP Physics] because of the AP test," said NDB science teacher Abigail Vega. "Usually we do a final project because the AP test has pretty much already happened…but this year the AP test is after the end of the school year. We don't have time for a project but I also didn't want to add on the stress of a final."
Vega continued to say that the rest of her classes, Design Engineering and Physics 9/10 will have a project-based final.
Other Advanced Placement classes, such as AP English Language & Composition and AP English Literature will also not give a final because of the subsequent AP exam.
Yet for the majority of other classes, the dreaded finals still remain an obstacle. The weeks leading up to it are spent reviewing and revising material. Class periods tend to finish units around two weeks before finals, so afternoons and weekends are spent brushing up on old units and continuing to work.
For some students, studying is more difficult than expected. With activities such as SAT/ACT, sports, and other extracurriculars, procrastinating becomes a necessary evil.
"I haven't started studying for finals," said junior Brindha Ramanathan. "I'm trying to wait till all the units end and then we [the class] start review."
Other girls have also begun to experience the yearly summer break symptoms. With the promise of relaxation and freedom from classes, it becomes easier and more enticing to slack off.
"Leading up to finals, I start getting into summer mode, and I'm focusing less and doing things at the very last minute," added Ramanathan. "But I feel like once it's finals week, then I start to focus more because I'm in the 'finals zone.'"
It seems that every NDB student is currently transitioning into the 'finals zone.' Now is the time to recenter and push through the last bit of the school year. But it is also important not to forget the physical aspect of the finals season.
As expected, taking a week's worth of tests causes a lot of stress on students. Taking breaks and staying organized are simple ways to manage anxiety.
"The thing that I like to do to reduce my stress is making a to-do list," said Vega. "Planning that out, and prioritizing things, like which things need to get done [by] when that way you can plan in time for yourself to not be working."
Leave a Comment
About the Contributors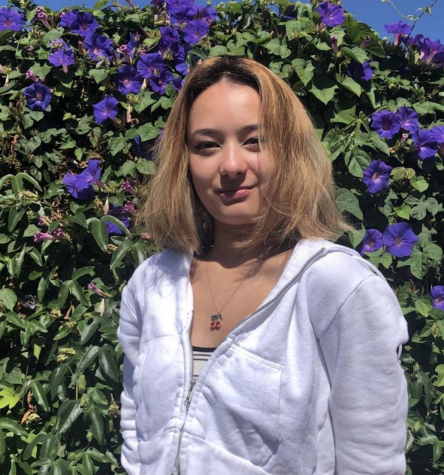 Brooke Horvai, Assistant Opinion Editor
Brooke Horvai is a member of the Class of 2022 at Notre Dame High School in Belmont, CA (NDB). She is the assistant opinion editor for the school newspaper,...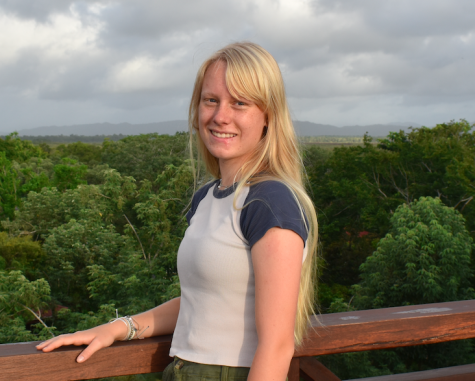 Clair Sapilewski, Managing Editor


Clair Sapilewski is currently the Managing Editor for the NDB Catalyst and this is her second year writing articles. She is looking forward to...