Juniors pick courses – fearing for senior year
On February 5th, the Spartan class submitted their course requests. Their fate was sealed the following week as each student met with their counselors to finalize their decisions. As rising seniors, their chosen classes will be their last at NDB. The Catalyst sat down with three Juniors to discuss the decision-making process behind this important choice.
Course selection is viewed as a family decision, as parents often weigh in on what classes they want their child to take. Maddy Berry explained how her family was involved in the decision.
"It was my choice, and then I just went over it with my parents," Berry said. "I chose, for the most part, classes that would be fun. I chose challenging classes, but I knew they would be fun."
Whether to take AP classes or not is always a tough decision, as they are certainly more difficult than the normal college preparatory classes. It is important to account for the stress factor as well. APs can give a great deal more homework, sometimes stretching the time it takes to complete an assignment by hours. They can be challenging, but in the end, often more rewarding. Sophia Dinelli plans to take several AP classes, and she walked us through her reasons for choosing these challenging courses.
"I've also taken up some APs. I'm kind of continuing on the path that I've been on since freshman year," Dinelli explained."But now it's more about what would be best for a major that I would want to go into, or what would spark an interest that I might want to pursue in college."
Scheduling around sports can be troublesome, from leaving classes early to travel or studying around practice time.
"I am taking a study hall to get myself some relief from having APs," Dinelli said, "I requested for it to be scheduled for Block 4 so that I would not miss normal class due to athletic travel."
For any high school student, senior year is a big deal, and since the classes taken next year will be their last at NDB, the choice is incredibly important. There are plenty of interesting classes to take, and only 4 blocks a day. Junior Gabby Arceo explained this hard choice.
"It was stressful, picking courses and worrying about next year," Arceo said. "There were still courses that I did want to take that I just didn't have the room to take."
Months slip by and the senior year draws closer. Now that the current junior class has their requested courses locked in, it is time to stay in the present and finish out the current year to the best of their abilities.
Leave a Comment
About the Contributors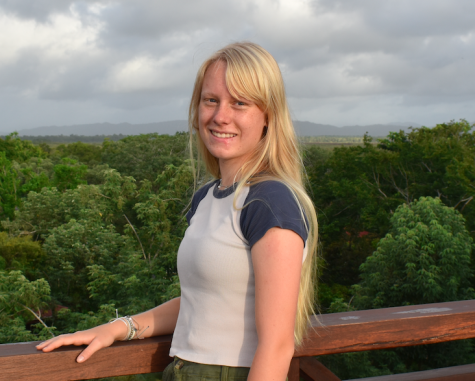 Clair Sapilewski, Managing Editor


Clair Sapilewski is currently the Managing Editor for the NDB Catalyst and this is her second year writing articles. She is looking forward to...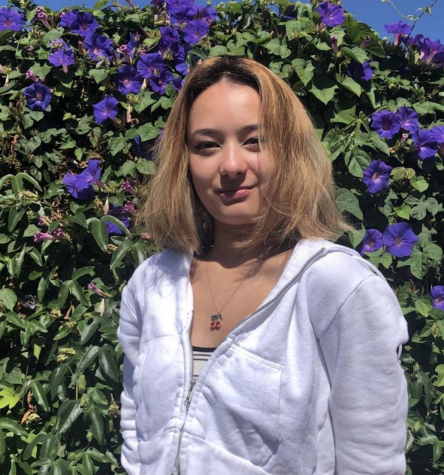 Brooke Horvai, Assistant Opinion Editor
Brooke Horvai is a member of the Class of 2022 at Notre Dame High School in Belmont, CA (NDB). She is the assistant opinion editor for the school newspaper,...