The history of Christmas music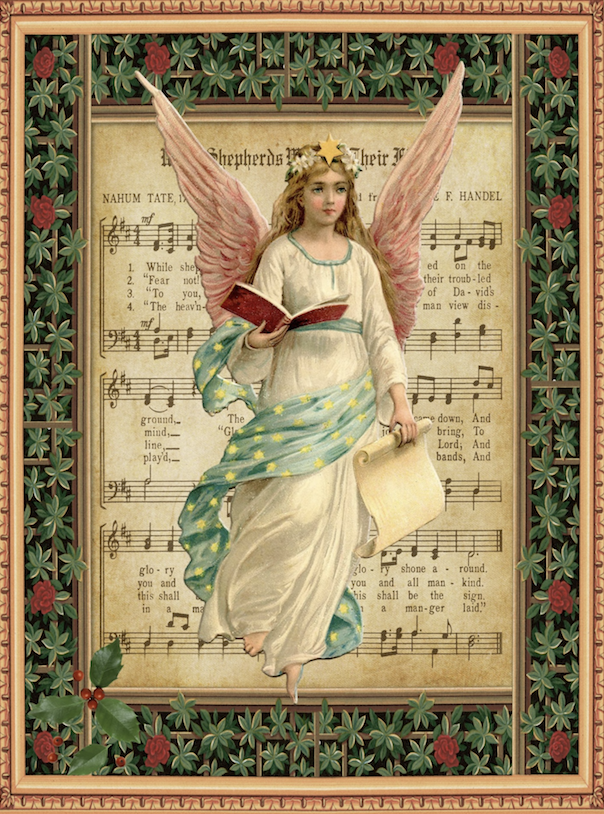 Everyone remembers the classics of Christmas music, from Justin Bieber, to Mariah Carey, George Michael, and even Frank Sinatra. However, people often forget to acknowledge the origin of this festive and seasonal music that has adopted its own genre over time.
"Christmas music reminds me of driving to school when I was little because we would always listen to it in the car and it also makes me think of happiness," said NDB junior Isabelle Neil. "I associate hearing Christmas music to getting ready for Christmas Break and all the presents. Christmas music brings me a lot of joy."
Music associated with Christmas is thought to have been rooted in ancient Roman times in the 4th century. The Romans sang hymns in Latin with instruments known as a pipe and tabor, a flute-like instrument and a small sized drum. Music was an early feature of Christmas celebrations, with its roots in hymnographic works such as chants used in liturgic environments. Saint Francis of Assisi had a large influence in the creation of liturgical chants used in the Feast of Nativity. Many of these chants are still used till this day by the Eastern Orthodox Church.
Music alone is a tune; accompanied music, hand-in-hand with dance, is known as a carol. A carol's first appearances took place in the Middle Ages. John Awdlay of 14th century England took this Christmas-varied tune and adopted it into his own style of caroling. This was the first time in recorded history that Christmas music was produced in the English language. John Awdlay sang a song he created called "Caroles of Christemas" with his fellow wassailers. Wassailers were a group of carolers who went from house to house to sing these Christmas tunes as they sang in the presence of cold nights, falling snow, and the gracious smell of pine.
The popularity of Christmas was on the rise in the 1600's until this festive holiday was met with disapproval from the Puritans. The Christmas spirit began to die down and was unfortunately lost as the Puritan influence was one of great power in the early beginnings of America.
Later the Victorian era hit, and the Christmas spirit surged around towns and villages like no other. The Christmas spirit was reborn, alive and well. The Victorian era carried a revived and newfound admiration for this holiday. This newfound admiration brought Christmas classics such as: "The Silent Night", "O Holy Night", "Up on the Housetop", and "Jolly Old St. Nicholas".
Although the Victorian era ended in the beginning of the 1900's, its influence of Christmas spirit did not cease as the era ended. This influence has lasted until modern day with some 21st century classics, like "Last Christmas" by Wham!, "Frosty the Snowman " by Ella Fitzgerald, and "Mistletoe and Holly" by Frank Sinatra.
Christmas music throughout history holds a special spirit and essence that it is irreplaceable and one of its kind. These classic Christmas tunes transform the mood and environment of any scene. "Christmas music has a way of making me feel excited and joyful," said NDB senior Ashlin O'Riordan.
Christmas music is more than the physical tune that it presents itself as: Christmas carols have a power of joy which carry warm sensations of Christmas spirit and all the memories it might remind one of.

About the Contributor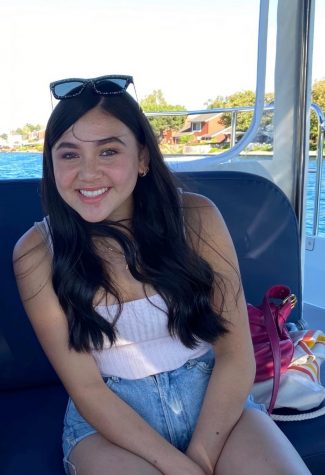 Audrey Mogannam, Staff Writer
Audrey Mogannam is a senior at Notre Dame Belmont, class of 2021.

In three years time, she hopes to be in college majoring in law either in southern...