Basketball Returns on December 22: What the new 72-Game Season will look like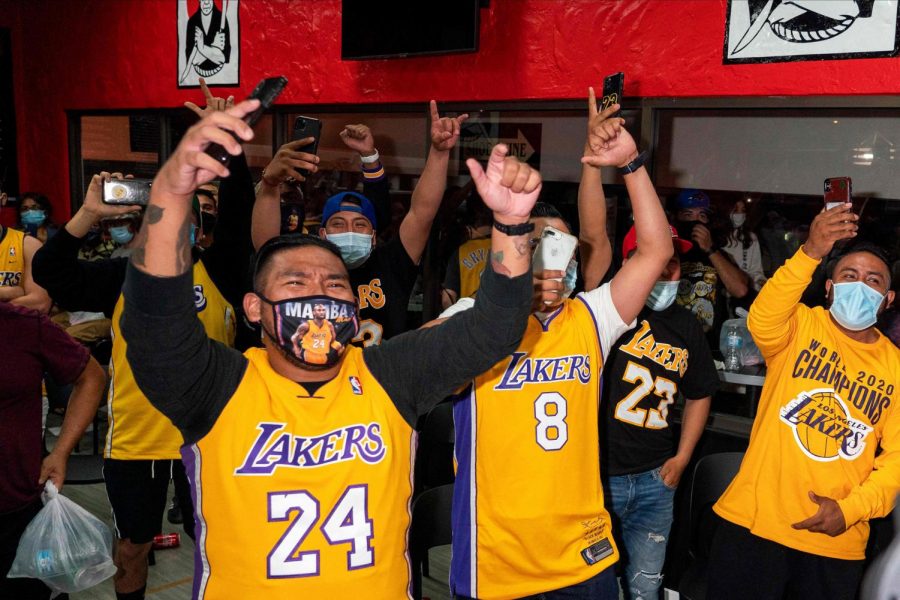 "
It's time. It's time. It's been two and a half months of, 'What if?' My players need some level of certainty. I think everybody does."
— Michele Roberts, NBPA Executive Director
The NBA has announced they will be making a comeback before the year is over. Both the NBA and the National Basketball Players Association have decided what the rules will be for this coming season. Each team will play a 72-game schedule, which will later be declared in weeks to come.
The league will use a completely new system to ensure the split of basketball-related income. Salary cap and tax level is said to remain unchanged. The salary cap is guaranteed to rise somewhere between 3% and 10%, which means each player will be paid somewhere between $112.4 million and $120.1 million.
With the start of the season quickly approaching, there are countless other issues to work out. Because of the pandemic, health and safety protocols will have to be taken into consideration and ensured for each of the players. Although games will not be played in the safety of a bubble, as teams will be traveling to all different cities across the country. Players were tested daily in a bubble, which surprisingly resulted in no one testing positive.

Loading ...
"I am ecstatic that the NBA is returning this winter. It's a great way to end a really difficult year. I've missed both watching and playing basketball so much," said NDB senior basketball player Mia Adao.
It will be much tougher to avoid a COVID-related issue with the return of the season. This year, the NBA rosters will be limited to 15 players during the regular season. In past years, teams were allowed to carry up to 20 players. Still, there are 450 players league wide, which will pose quite a challenge in dealing with COVID-19, in the occurrence of an outbreak.
"I am so excited to hear about the NBA returning, but with everything surrounding COVID-19 , I hope it can be done safely for everyone involved," said NDB senior basketball player Andrea Aquino. "We have lost so much this year and I love that I am going to be able to watch basketball, after such a long time."

About the Writer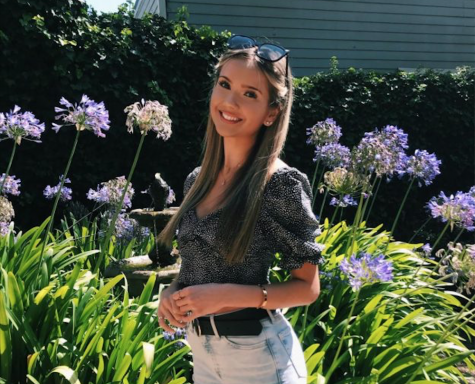 Nicole Miller, Staff Writer
Nicole is a senior and first year member of The Catalyst. She hopes to pursue a communications major with an emphasis on sports broadcasting in college....