Sports plan to return just as virus cases rise
"
I do not think it's safe to return right now," Rolle said. "I think the NFL should delay the sport or cancel it this year to allow the wonderful women and men on the front lines to really get ahead of this pandemic and make it safe for everyone to come back to the sport."
— Dr. Myron Rolle, Former NFL Safety
Over ten million people have been infected with the coronavirus in the U.S., with cases rising drastically on a daily basis. Sports have already made a comeback, starting with Major League Baseball, which made a reappearance in July. For obvious reasons, playing sports during a pandemic requires individuals to be smart, while also following all health guidelines.
All contact sports, such as hockey, football, and basketball, even without spectating crowds, pose a possible and high infection risk. According to ScienceDirect, a website that explores scientific, technical, and medical research, a subject trial was conducted to analyze the possibility of getting COVID, amidst football returning. This started with video footage of professional football players, which were later then analysed to track each of the players' time of close body contact, as well as frequency of infection-risk. This was proposed to investigate the risk of the virus transmission during football games.

Loading ...
The results of the research were rather shocking. They suggested the infection risk was high for the players, not including fans that could very well attend these games. Meanwhile, a laboratory study composed by ScienceDirect was also completed to investigate the physiological effect of wearing a face mask. They found that it significantly elevated heart rate, which can severely affect those with underlying health conditions.
Although everyone wants the world of sports to return back to normal, we must consider the risks vs. the reward. Throughout the MLB season, multiple players have reported cases, not to mention, the NFL is also seeing a surge in players testing positive. With the NBA season making a comeback in early December, it will be interesting to observe the effect COVID will play, throughout the season.

About the Writer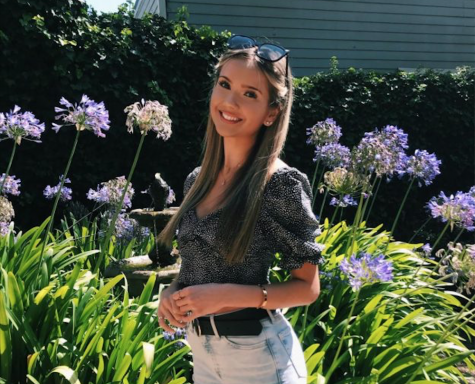 Nicole Miller, Staff Writer
Nicole is a senior and first year member of The Catalyst. She hopes to pursue a communications major with an emphasis on sports broadcasting in college....