Fall Self-Care: How to take care of your mental and physical health during the fall
Every year during the fall, students get back into their school routine, but this year's back to school season has not been the same case. With COVID-19 shutdowns moving all classes online and putting a pause on sports, students must put in extra effort to maintain their mental and physical health.
Usually, around this time, student athletes attend practice for sports and get a lot of physical exercise. Unfortunately, those practices are not able to take place because of safety precautions. This means students have to make sure they are staying active and keeping up with their physical health in other ways.
"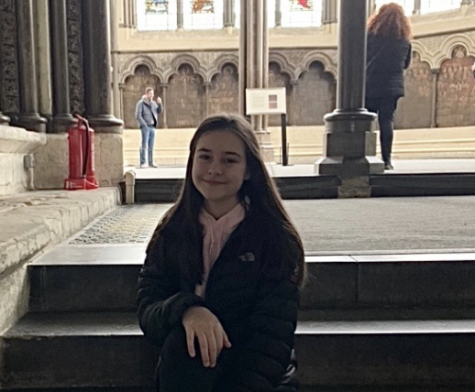 Some things I'm doing to stay active are going outside for walks by myself, with my family, or with my dog. I also really enjoy bike riding and yoga, especially in fall. As far as self care, I am making sure I have time to just relax and get a good amount of sleep. I also have been stretching and making sure my body feels ready to go for the day. I also love to do face masks and eat my favorite snacks.
— NDB Sophomore, Megan Cabral
At NDB, there have been many opportunities to exercise. Some of these opportunities have been through Zoom and on-campus workouts with Kate Mahoney, NDB's strength, conditioning, and physical education coach. Many join the workouts to prepare for a sports season or just to stay active.
In these Zoom workouts, one is virtually training alongside other students with the help of Mahoney. The on-campus workouts are very similar, but they are in-person. There is a limited number of students who can join the in-person workouts due to restricted space, but the Zoom workouts do not have a limit and everyone should feel free to join.
There have also been times for specific sports teams to practice on the NDB campus. NDB has kept the attendants of the in-person workouts spread out and in an open area such as the softball field or the beach volleyball courts.
"Depending on where you're going with what sport, you'll either go to your front line to meet your coach or the softball field to meet me," said Mahoney. "And we have everyone at a separate cone. So everyone has their own cone, it's about eight or 10 feet apart from anybody else so that we're kind of staying in our own area, not too close to anybody." Symptom and temperature checks are also done.
It is also important to focus on mental health during this time, with homework and quarantine causing more stress on students. One should aim to take a screen-break after school and homework. Exercising is a great alternative to screen time.
"Exercise not only boosts your energy, it helps your mental stimulation, [and] it helps you sleep," said Mahoney. "All things that tie in together of just having a good, healthy body, and a healthy lifestyle."
"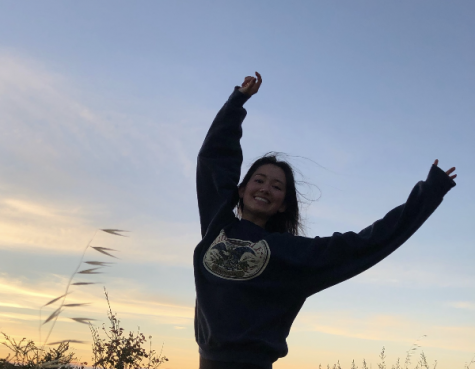 To stay active, I have been going on lots of walks, doing yoga, and I just discovered pilates which I like. For self care, I like baking and watching TV.
— NDB Junior, Marissa Bergquist
Other screen-free options include spending time with family, playing board games, or trying a new hobby, such as baking or art. However, calling friends or relaxing with a TV show are both great ideas to wind down after a school day while using screen time. All of these are great options to relax, destress, and take care of your mental health.
Leave a Comment
About the Contributor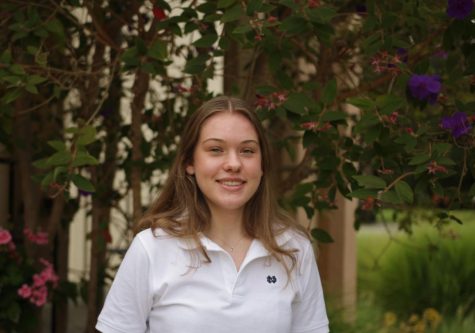 Eva Nichter, News Editor
Eva Nichter is a senior at NDB and is one of the News Editors for the Catalyst. This is her third year as a student writer for the newspaper. In addition...