The successes and failures of sports returning during COVID-19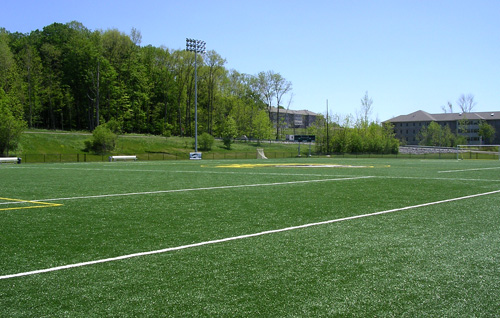 "
I think it's safe with the precautions we're taking, but if we weren't doing what we're doing right now, like wearing our masks and everything, I think that going back wouldn't be such a good idea."
— Olivia Vandeveld '23
Most NDB students have not been able to participate in sports due to COVID-19. Fortunately, students participating in Game Day Squad, Pom, and Competition Cheer were able to start attending practices again under certain precautions. The big question still lingering is whether students would feel comfortable attending practices again, despite the ongoing pandemic.
"I would feel comfortable as long as it is not too crowded in the gym maybe only 15 or 16 people," freshman Jessica Ai said.
"I'm very happy we're going back because I get to see all my friends again and I get to reconnect with coaches and like other classmates I don't really get to see," sophomore Olivia Vandeveld said.
To return to the sport, someone has to fill out a form agreeing not to do any other in-person activities. At the beginning of each practice, the people attending must report if they have any COVID-19 symptoms as well as get their temperature taken. During practice, all of the students must stay six feet away from each other. Before and after practice, students must wear masks but, they are not required to wear masks during their workouts while being socially distanced.
"I think it's safe with the precautions we're taking, but if we weren't doing what we're doing right now, like wearing our masks and everything, I think that going back wouldn't be such a good idea," Vandeveld said.
Unfortunately, the other fall sports practices and games have been postponed until later in the season.
"I was kind of shocked when I found out that volleyball practices had been postponed, I was also upset and sad… I am doing the Coach Kate on campus workouts every Thursday so I am glad about that," Ai said.
On-campus conditioning has been offered for the people that are not able to return to their sports yet. This conditioning happens once a week with Coach Kate. The cheer practices were successful, because they were able to be hosted outside and distanced. For other sports that require one on one contact or an inside area, it may be harder to host on campus workouts.
Leave a Comment
About the Contributor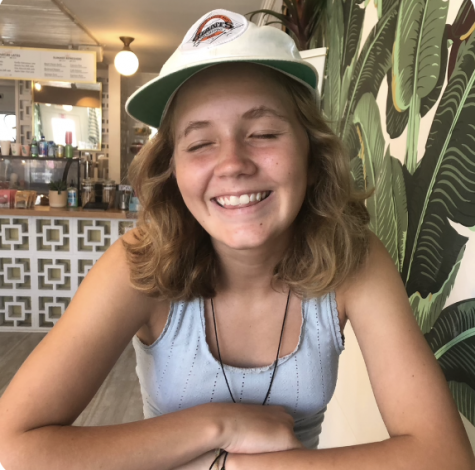 Emma Callicott, Sports Co-Editor
Emma Callicott is a Sophomore at NDB. This is her second year taking journalism and she is very excited to grow as a journalist. She can't wait to write...