NDB brings students back on campus for workouts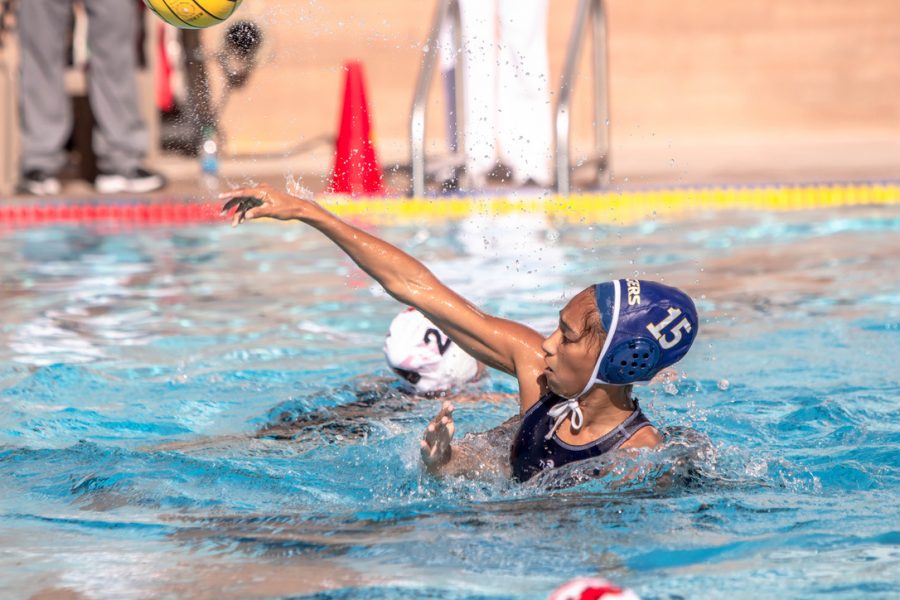 "
It has been fun to see our coaches and teammates while still being able to practice social distancing."
— Dominique Gradidge
High school sports are slowly starting to come back, as athletes follow safety protocols on campus, team practices are beginning to happen more frequently. Although all California sport seasons have been shifted to begin in January, Notre Dame has been given permission to offer cross country, spirit squad, basketball, and regular athletes the opportunity to train on campus throughout the week. Students are on campus Monday through Friday in different groups to be able to participate in either their sport's set group training, or regular strength and conditioning sessions for an hour and a half at a time.
Speaking to various athletes expresses that most of the girls are happy to be back practicing with their team and following all COVID-19 regulations to be able to stay in practice.
Cross country athlete, Chloe Powell '21, shared that she is beyond ecstatic to even be able to run with her team again this fall.
"I love cross country because of the community we have. COVID-19 has been really hard on all of us, and I love that I still have the opportunity to bond with the girls on my team in a safe way."
Another cross country athlete, Nieve Dandekar '21 added to Chloe's comment.
"I also love being a part of the cross country team because we run as a group and push each other through obstacles during our races. Our team is very close in this way, supporting each other through thick and."
Keeping distance from each other is crucial, as well as following all safety protocols, and though time consuming, checking that every athlete is safe to practice is the number one priority.
Water polo senior, Dominique Gradidge, mentioned the process that athletes go through before every workout.
"I really enjoy having the opportunity to be back on campus for conditioning. To make sure we are all safe before beginning conditioning, coaches check both our temperature and make sure we have not had any symptoms. It has been fun to see our coaches and teammates while still being able to practice social distancing."
Overall, Notre Dame student athletes are making strides towards successful athletic seasons in early 2021 as they get back in shape on campus, and cannot wait for further restrictions to be lifted to be able to practice more often. In the bigger picture, wearing masks, checking temperatures, and following social distancing practices is what needs to happen in order for students to remain on campus to workout, so all such safety procedures are being followed to keep students eligible for practices.

About the Writer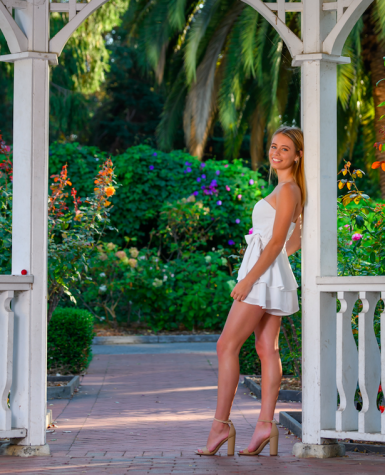 Charlotte King, Staff Writer
As a senior, Charlotte King is a new staff member to join The Catalyst. She hopes to be able to write stories about the Notre Dame for the community to...