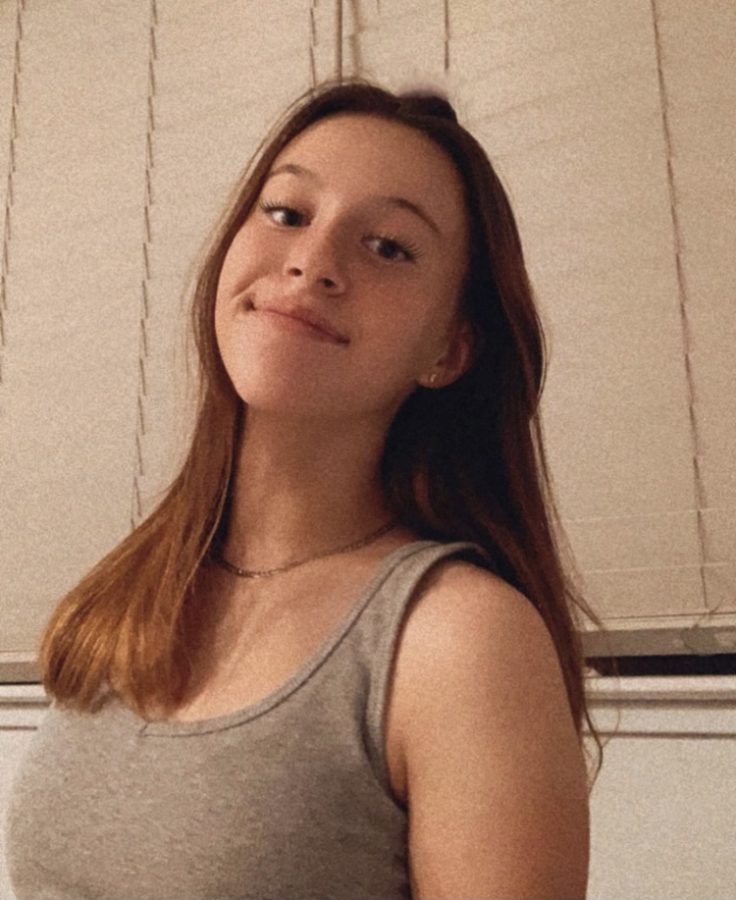 Zoe Swire, freshman at San Mateo High School
The Catalyst (TC): So Zoe, what what is your school doing for the fall semester.
Zoe Swire (ZS): We have been online for the whole school year so far.
(TC): Are you enjoying it?
(ZS): I think it's not  as fun as being in actual school but it's not that bad either.
(TC): Do you wish you could go to school?
(ZS): Yeah, I wish I could meet new people, especially because we're freshmen now.
(TC): Are you finding it a hard time to meet new people and make friends?
(ZS): Yeah, because in zoom rooms, it's kind of awkward to but it's okay because we're talking a lot.
(TC): Have you been playing any sports or clubs?
(ZS): I've been doing my school cheer and I'm definitely meeting new people.
(TC): So how are you doing, from an academic standpoint? Are you like able to keep up? Are your teachers making sense or is the work making sense?
(ZS): Yeah, I think it's a little bit harder than eighth grade which is good because we're being challenged but I'm thinking I'm doing good right now.
(TC): Do you have any suggestions for your school to help you out? Do you wish your school is doing something that another school is doing?
(ZS): So far just heard that all my other friends at other schools are just all online so I think they're keeping like the precautions good so we're all making sure that we're staying safe so I think it's good for all schools right now.
(TC): Okay, well thank you Zoe, for the interview.