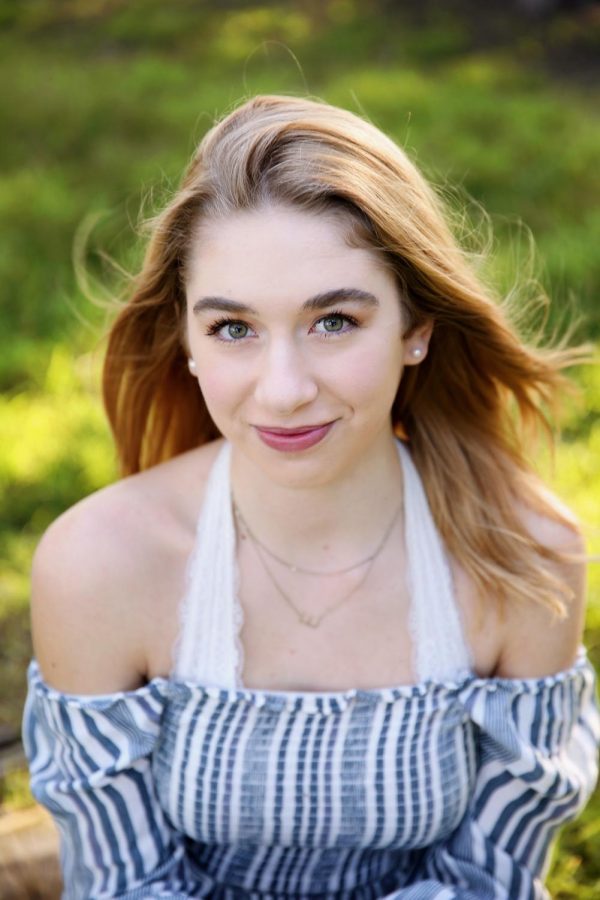 Emily Kiefer, senior at Aragon High School
The Catalyst(CS)
First question, what is your school doing for the fall semester? Are you on campus hybrid or are you all online?
Emily Kiefer(EK)
So our school is all online.
CS:
What do you wish your school would do for the fall semester.
EK:
I do want us and our school to be safe and I do want everyone to be following proper social distancing, so I think it is a good idea to be online. However, I do miss school a lot and wish that we could somehow be in person or be in a hybrid model. That'd be ideal but obviously with safety precautions it's best that we're all online.
CS:
That makes sense. Our school just sent out an announcement that we're not going back until January, has your school said anything about when you're going to return?
EK:
So I think, as of now we're planning on going back January. But I guess that could always change depending on circumstances.
CS:
Yeah, definitely. And how are you doing right now academically, socially or personally?
EK:
Well, academically it's easier than being in person because most of my teachers are pretty good about not giving us too much extra work, so it's pretty much just what we would do in class. I wish I could be at school and I wish that I could have some element of interaction in my life, but, you know.