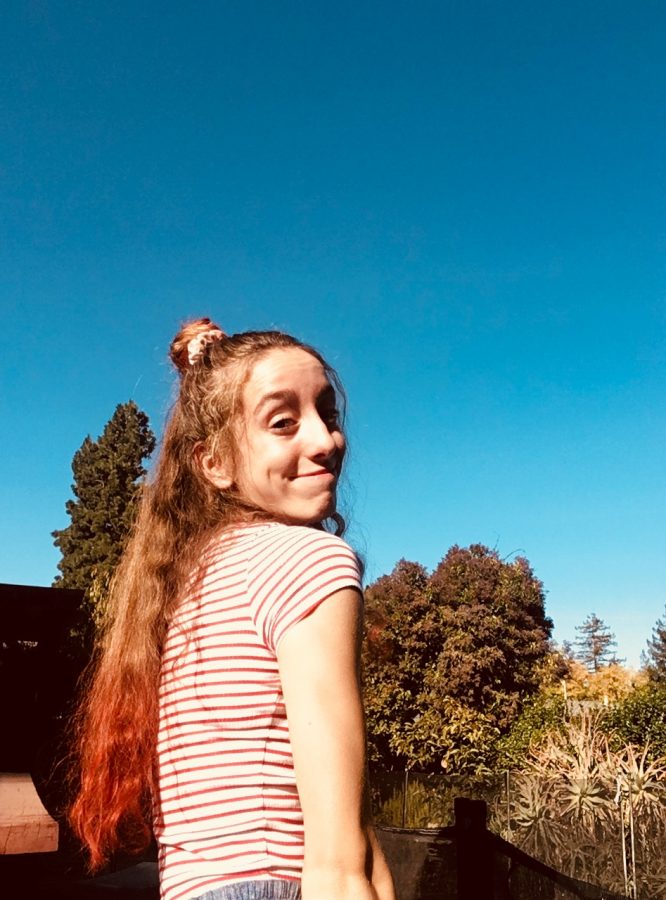 Lena Nicoletti, sophomore at German International School of Silicon Valley
The Catalyst (TC): What is your school doing for the fall semester: on campus, hybrid, or online?  
Lena Nicoletti (LN): Our school basically gives us two options: we can either stay online or we can do a hybrid version. I think for the hybrid you go to school from 8am to 1pm and then there's this long break, where you drive back home, then the rest of the day is online, and then Wednesday's is all online. It's kind of weird, but you can choose between those. 
TC: What do you wish your school would do for the fall semester: on campus, hybrid, online, or something else?
LN: I kind of like what they're doing now. I think the hybrid is probably a good idea. I don't think people should go back full time yet, but I think it's good that they're giving people the option because some people really have issues doing online learning and other people don't really care. They can stay online if they don't feel safe coming back to school. So, it's fine. 
TC: NDB is continuing online distance learning until December. What do you think about that?
LN: That's probably a good idea. I'm guessing that that's based on statistics and whatever is happening in the county. So that's probably a good idea, I mean it's better to be on the safe side, I guess, and then come back when it's safe for everybody. As long as online learning is like going well for everybody, that's fine. 
TC: How are you doing with school right now academically, socially, or personally? 
LN: It can be a little stressful doing online online school, but it's okay. I think the teachers are more used to teaching online now. So they're pretty good at it, there's not as many technical difficulties. I miss seeing my friends but I'll survive. So, it's fine.