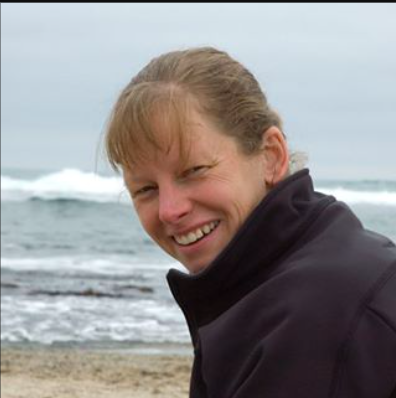 Alison Nordt, parent of Clair Sapilewski, 22′
The Catalyst(CS):
How do you feel about your daughter going to school on campus with others who might not be wearing masks or being that careful with hand washing and social distancing?
Alison Nordt(AN):
 I would encourage them to wear masks and I hope that the peer pressure of the girls will encourage each other to wear masks. We're in a new world we've been practicing it for six months, and I sincerely hope that they will hold each other to it, if they care about each other at all. 
CS: 
How do you feel about paying tuition for online school?
AN:
Oh I support paying tuition. We chose to go to Notre Dame and we're paying for private education and I see the tremendous benefits of the online school versus the public schools right now. I think that the teachers are doing a great job in trying to make it work and the girls are getting a lot of knowledge from the online school, so I have no qualms about paying the tuition.
CS:
What do you think about the announcement to continue online-distance learning until December?
AN:
Well I think it's a conservative approach, but I understand why the decision is made and I know it is quite disruptive to change to go to on campus learning before December. The girls are going to get busy with exams and the teachers are really busy to get to try and do that transition so I understand that it's going to be done that way. And it's a conservative answer, but I understand it. Thank you.