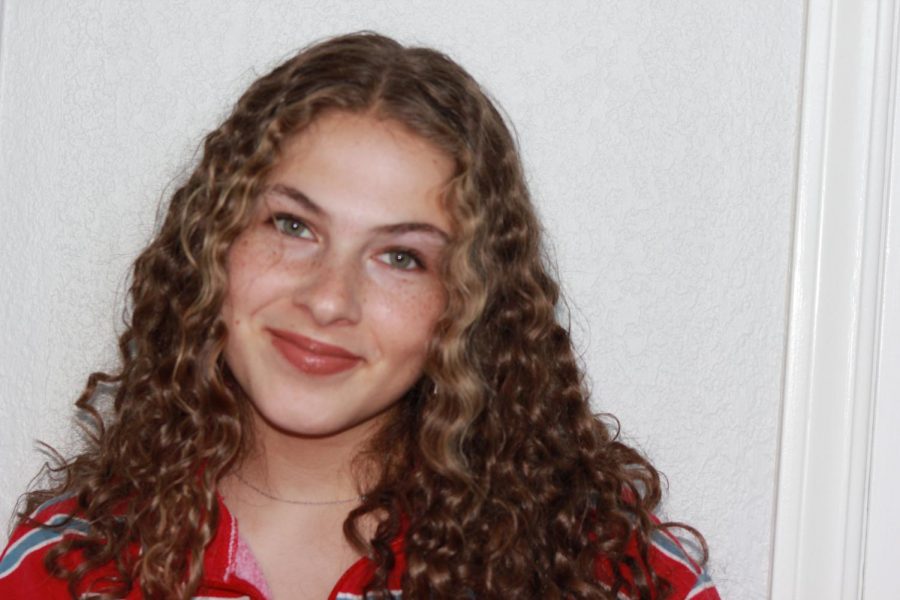 When I joined the NDB Journalism Club as a sophomore, I definitely did not expect that I would find myself in the position of Editor-in-Chief of The Catalyst just two years later. I joined the club for two reasons: I loved writing, and the idea of seeing my name in a newspaper by-line sounded pretty sweet.
My very first article was a film review on the Netflix Original movie "Sierra Burgess Is A Loser". Although sitting through that disastrous film was one of the most tedious experiences of my life, the reward for it was astonishing. The Catalyst editorial staff loved my article and encouraged me to join them in attending Palo Alto High School's annual Media Day to learn more about the world of high school journalism. From there, my interest in journalism grew rapidly, and two months later, I became Co-editor of the Arts & Life page.
In my junior year, I was promoted to the position of Managing Editor, who is basically just the Editor-in-Chief's epic sidekick. I also joined Journalism class, taught by NDB's greatest pop culture aficionado, Mr. Robert Rojas. Aside from Star Wars, The Catalyst is Mr. Rojas's favorite thing in the world, and the amount of time and effort that he puts into every month's production is amazing. I doubt The Catalyst would ever make it out the door on time without him.
Although being Editor-in-Chief comes with a heavy workload and plenty of responsibilities, serving the position never feels like a chore to me. I am incredibly passionate about journalism because it gives me the opportunity to use my voice and share my opinions despite my young age.
Over the summer, I participated in the Northwestern-Medill Online Workshop, also known as the "Cherub" program. Despite it taking place entirely over Zoom due to current conditions, it prepared me extremely well for my job as Editor-in-Chief, and I could not be more grateful. I met students from around the world, got to hear from Pulitzer Prize-winning journalists, and learned how to take my own high school newspaper from good to excellent.
I hope that my journey into journalism does not stop here. In college, I intend to pursue a major in journalism or communications and write for my future school newspaper. I know for a fact that my time here on The Catalyst has provided me with the skills I need to succeed in the competitive world of journalism, and I will be forever thankful for every minute of it.