News in Brief: NDB Club Fair
"
The amount of time that was given for each leader to present was good, I was able to stay engaged in the presentation the whole time."
— Laura Lipton
The annual NDB Club Fair took place virtually on Friday, September 4th, 2020.
The Club Fair was set up on an interactive document with Zoom meetings for each club leader to share about their club. "I liked the club fair set up because you were able to spend more time getting to know each club," said NDB freshman Mallory Moore. "It was set up well because you got a good sense of how the club was set up and how it will be run."
Each club leader was given eight minutes to present insight about their topic to the people interested in joining.
"The amount of time that was given for each leader to present was good," said NDB freshman Laura Lipton. "I was able to stay engaged in the presentation the whole time."

Loading ...
Students were given the opportunity to go to eight club meetings. After the introduction to the club, the people attending were able to choose if they wanted to become a member.
"I went to the orchestra, equestrian, aname, biology, baking, gaming, sudoku, and library club," continued Lipton, showing the diversity of clubs offered.
After going to many clubs, the students were able to choose if they wanted to sign up to become a member or not.
Leave a Comment
About the Contributor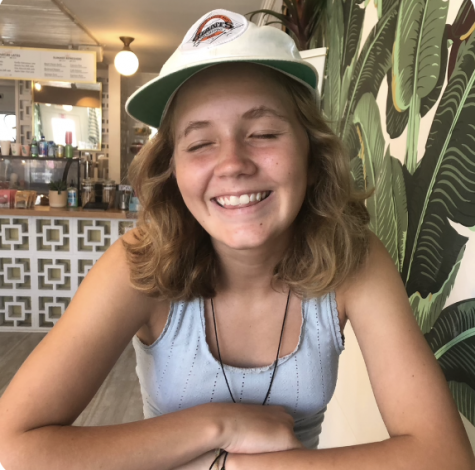 Emma Callicott, Sports Co-Editor
Emma Callicott is a Sophomore at NDB. This is her second year taking journalism and she is very excited to grow as a journalist. She can't wait to write...