Four ways to help others during the pandemic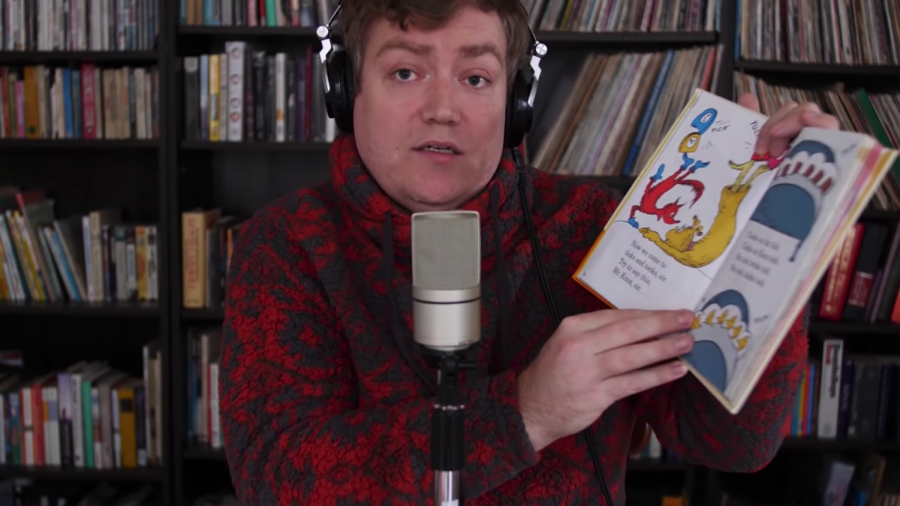 While sitting at home during the coronavirus pandemic and hearing what healthcare providers are doing, we find ourselves asking: What could I be doing for my community during the COVID-19 pandemic? Many of us feel helpless that because we are not medical providers nor able to help out on the frontlines, that there is nothing for us to do to help. However, that is not true; there is plenty that the average person can do in making others' lives easier during this time. 
Volunteering may initially seem impossible with social distancing in place. However, there are still ways to volunteer your time and efforts from home. The first way is by using the technology that most of us have been using for our work and school which is video calling. Just as we have been using Zoom, FaceTime, and Google Hangouts for school, we can also use it to call those in retirement homes. These video applications have allowed us to continue work and school with ease, therefore we can just as easily brighten someone who may be feeling alone during this uncertain time without the use of physical contact. 

Furthermore, the next way to help people during this time which is writing letters of support to essential workers also requires no physical contact. Essential workers such as doctors, nurses, EMTs, and military women and men are risking so much to continue to keep us safe. Showing our appreciation and support for them is a simple way to do our part during the pandemic. 

Going grocery shopping for your neighbors is another way to help out those even those close to you. People such as the elderly are struggling to even complete the task of grocery shopping due to the risk of getting sick. Grocery shopping for others helps out those who need it, keeps more people safe, and shows that we care. It is a way to make a difference in the lives of those nearest to us.

Organizations such as St. Vincent de Paul are still taking donations for those in need and could use any amount of help during this time. There are always people in need, that is no different during the pandemic. With much time on our hands, we can use it to clean out our houses of items that we do not use anymore and donate them as a way to give to those who do not have as much as we do. Many are struggling during this time and any amount of help from those of us who have had an easier transition can make a difference. 
While it may look like there is not much that the average person can do in terms of helping out during the pandemic or that the healthcare providers are the only ones making a difference, a closer look demonstrates that there are plenty of opportunities that anyone is capable of to help.

About the Contributor
Emma Tsui, Staff Writer
Emma Tsui is a senior at Notre Dame High School in Belmont [NDB]. She is happy to be a part of the NDB Catalyst in her last year of high school. In addition,...