Review: "Anne with an E"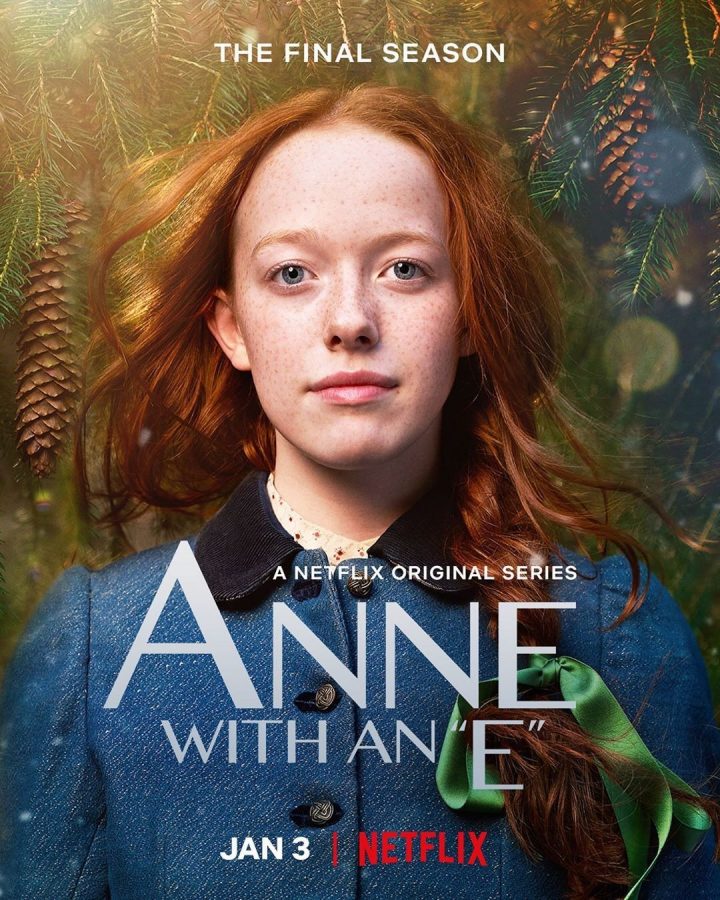 "Anne with an E" is the movie adaptation of L.M Montgomery's novel, "Anne of Green Gables," and it follows the adventures of a young orphan girl, Anne Shirley, in the late 19th century.  She is characterized as both talkative and imaginative and begins her story when she is mistakenly adopted by Marilla and Matthew Cuthbert, a pair of older siblings who run a farm.
"Anne with an E" has three seasons and, unfortunately, following the release of its third season in 2019, was canceled by CBC and Netflix. 
"I love 'Anne with an E' because I feel like it is reflective of history at the time, but does an excellent job of not making the storyline boring or too information-heavy," Senior Noosha Steward said.  "I really like how they explore Anne's different relationships with each character and how both parties are able to help each other grow into better, more accepting people."
Throughout the three seasons, Anne Shirley Cuthbert grows from a once bullied and lonely orphan to a vital and loved member of the small town of Green Gables.  She was made to traverse class-based discrimination and general prejudice from her classmates, her teacher, and the town's locals, but by remaining spirited and fiercely intellectual, Anne is able to turn this initial disconnection into an opportunity for growth. 
"'Anne with an E' is cinematically a beautiful show that has a very good plotline and enough action for you to want to keep watching through all three seasons," Senior Arabella Sunga said.
"Anne with an E" is a riveting watch that strays from usual television in the sense that it introduces historical components that are hard to come by in such a humorous and compelling manner.  If I were to give my own input, "Anne with an E" is a must-watch show that deserves more attention for being so beautifully filmed and a good recreation of Montgomery's novel.

About the Writer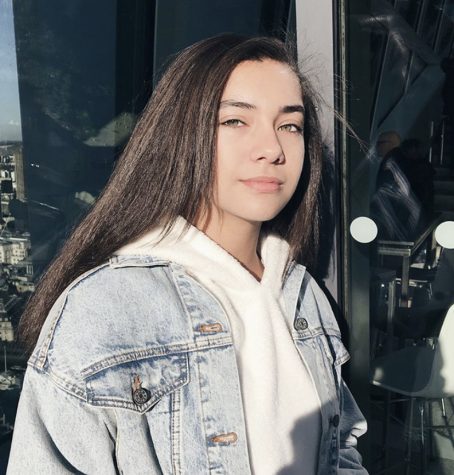 Claire Tierney, Staff Writer
Claire Tierney is currently a senior at Notre Dame High School and is one of the staff members of the NDB Catalyst. She has a passion for writing and always...